Partnership program and opening ceremony was taken place at Vietnam National University of Agriculture
Opening ceremony of the partnership program and job seminar was held at Vietnam National University of Agriculture (VNUA) on 7th and 8th October. There were about 200 participants of the university students participated and learned about Japanese Food Value Chain, and also got a job opportunity of Japanese Food Company.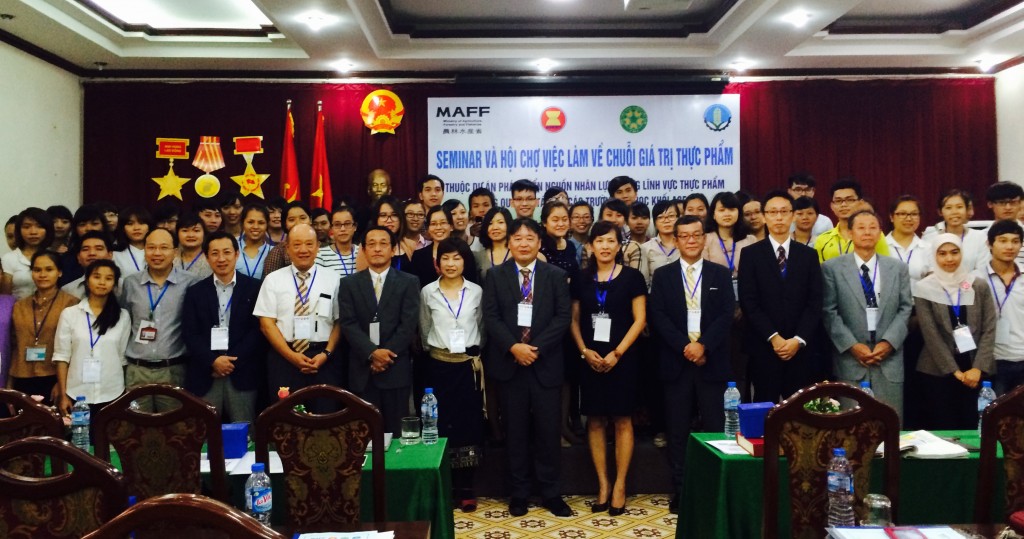 There are many participants from Japanese Embassy, Ministry of Agriculture, VNUA, and Companies such as KIRIN, KOKUBU, YOSHINOYA, Yakult and CP Vietnam that held the lecture of Japanese Food Value Chain.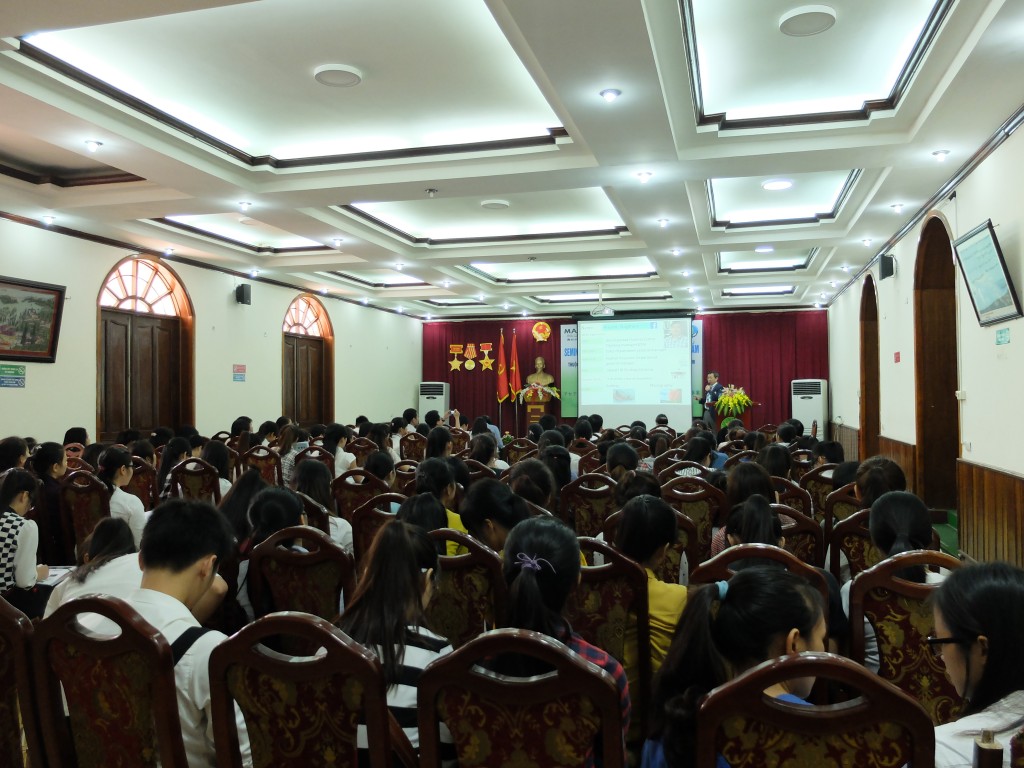 Also Mr. Nagai of Japanese Embassy and Mr. Cuong of VNUA mentioned that they will strengthen the partnership between the two countries regarding Agriculture industry in 5 years.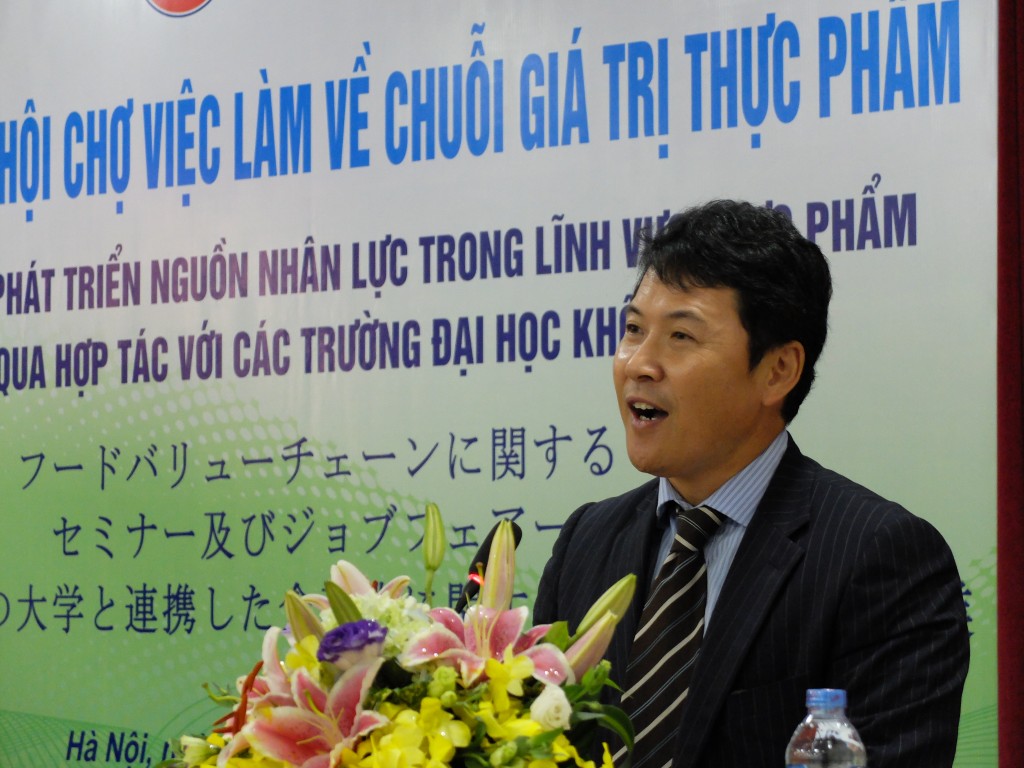 Also, YOSHINOYA and CP Vietnam held the Job Seminar on 8th October, and mentioned the importance of the global leaders. It was a precious opportunity for the students to learn about the new knowledge of Global Food Value Chain at the evolutional period when TPP has been concluded. Also they reconfirm their future role in this major agricultural country in Vietnam.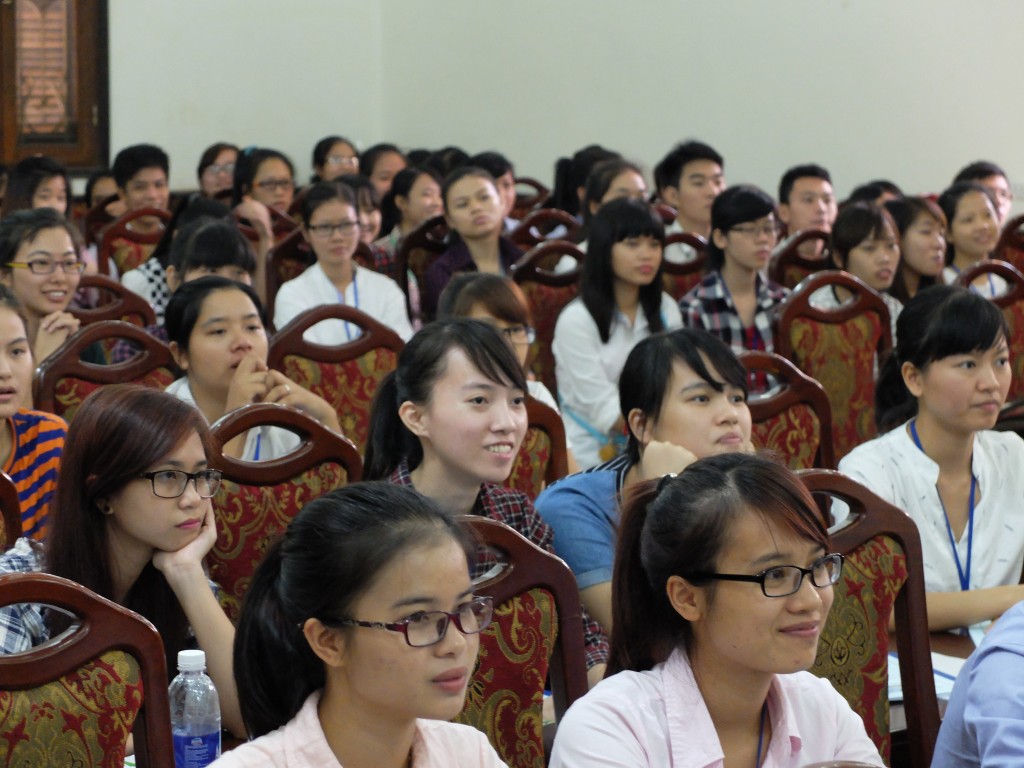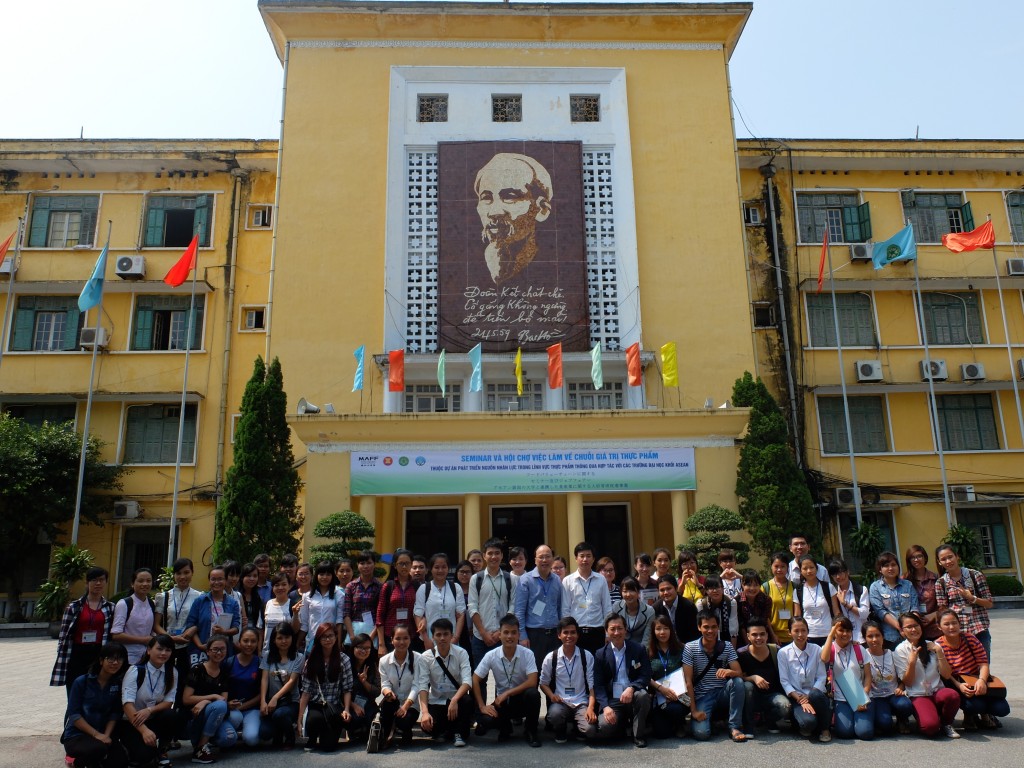 News of the same category