"Japanese Factory Visit Tour Group-A" had been successfully completed.
We had Japanese Factory Visit Tour in Japan by inviting 5 ASEAN member states including Cambodia, Laos, Singapore, Thailand and Vietnam to Japan through 3rd July to 9th July in 2016.
Detail Information of Japanese Factory Visit Tour in Japan
We visited 10 Japanese Factories to learn about Japanese Food Value Chain such as Fuji Oil(Food Processing), Takii(Seed and Seedlings), Tsukinokatsura & Gekkeikan(Sake Brewery), Pasona(Farm & Human Resource Development), Ajinomoto(Food Processing), AEON(Retailer), Ota Market(Vegetable & Flower market), Megmilk Snow Brand(Food Processing), Kokubu (Food Logistics).
For the last day, we held the report conference and Mr.Maruyama from the Deputy Director-General of MAFF congratulated the participants. All the countries did their presentation in their traditional clothes. The last words here are all the participants are ICHIBAN!
【Video of Japan Food Journal】
Video of the Presentation & Reception on 8th July (Japanese Only)
【Group Presentation by each country】
Cambodia Presentation
Laos Presenttion
Singapore Presentation
Thailand Presentation
Vietnam Presentation
■Fuji-Oil Headquarter at Osaka (Food Processing)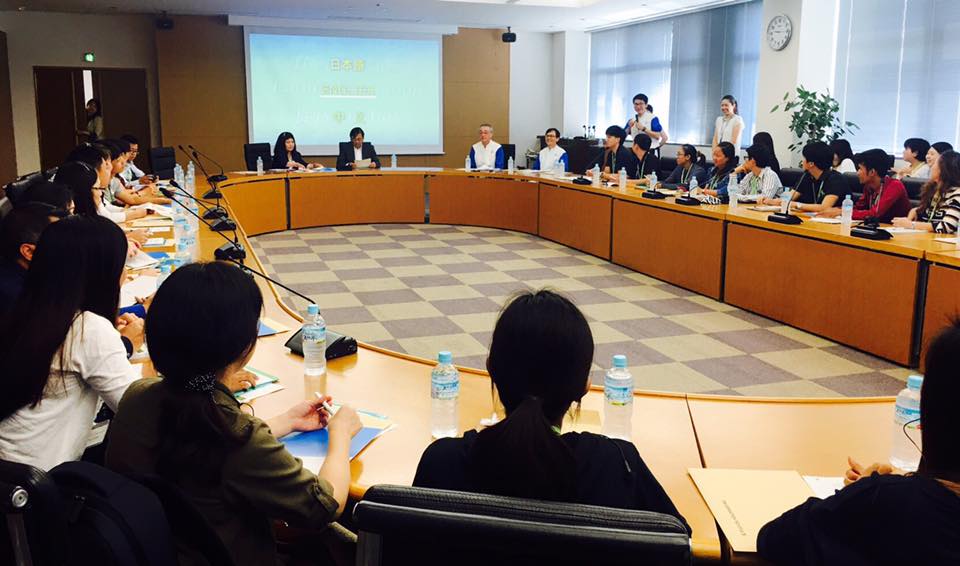 ■Takii Research Farm at Shiga (Seed & Seedlings)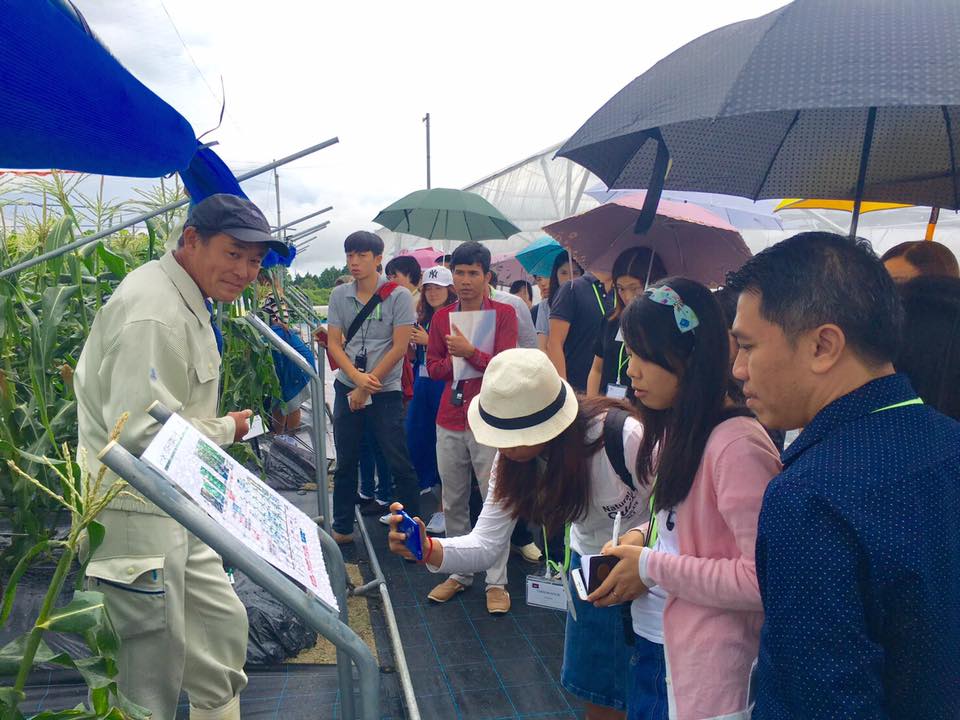 ■Tsukinokatsura Sake Brewery at Kyoto (Japanese Traditional Food Culture)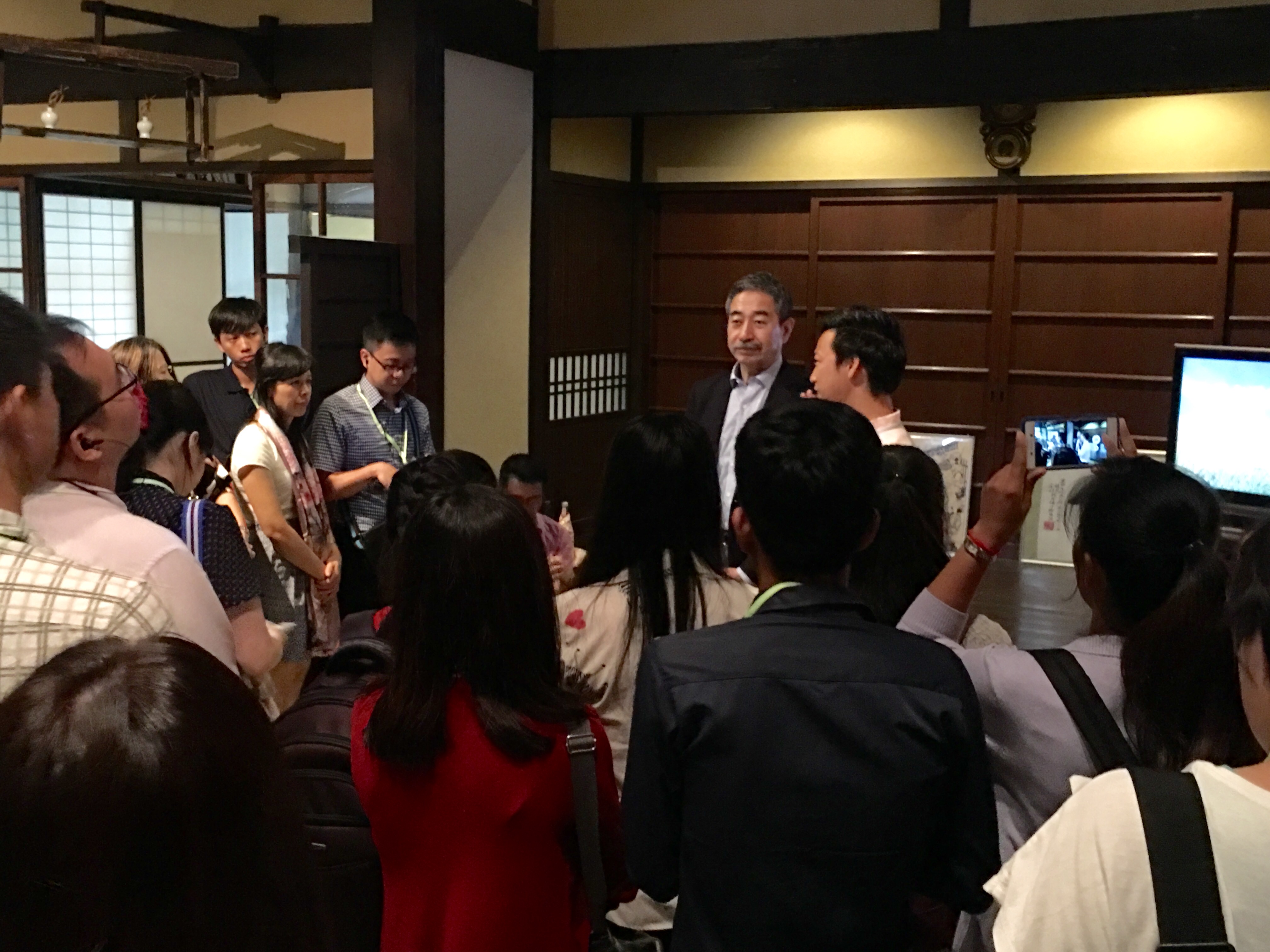 ■Gekkeikan Sake Brewery at Kyoto (Japanese Traditional Food Culture)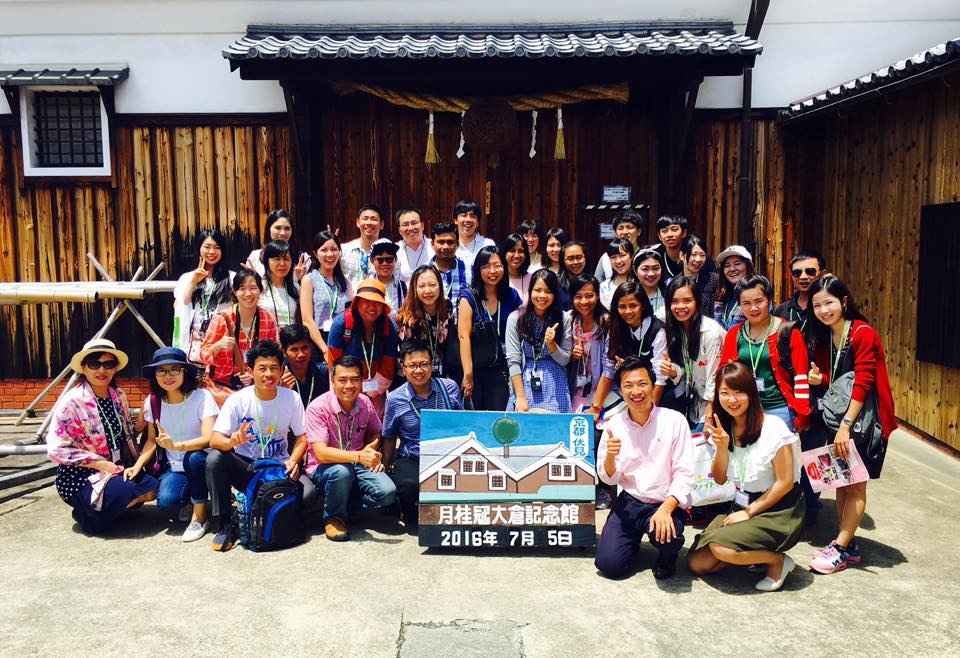 ■Pasona Headquarter in Tokyo (Farm & Human Resource Development)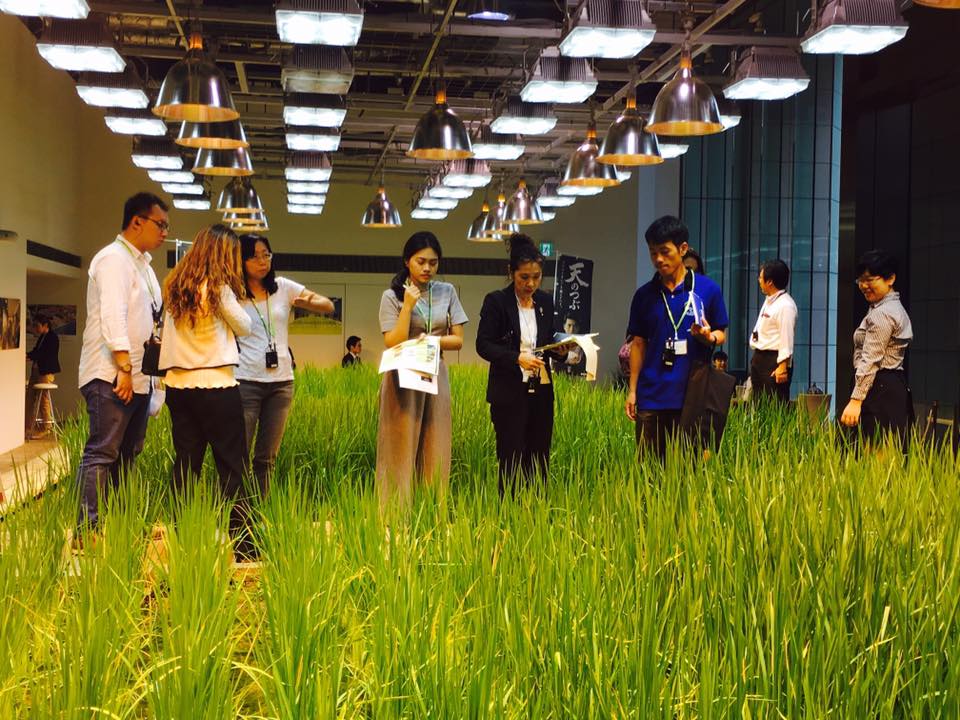 ■Yoshinoya Seminar (Human Resource Development)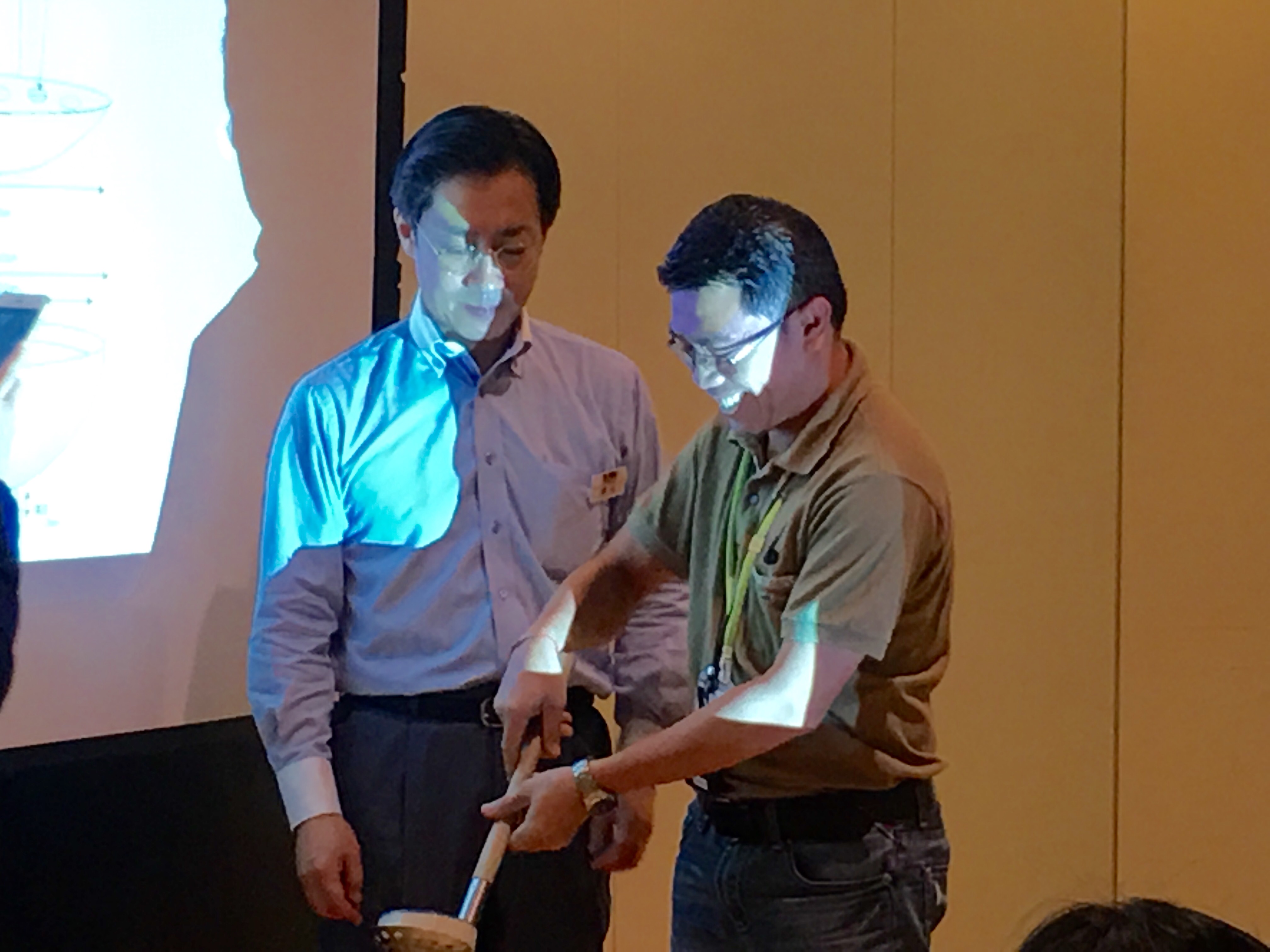 ■Nagatanien Lunch Session (FURIKAKE)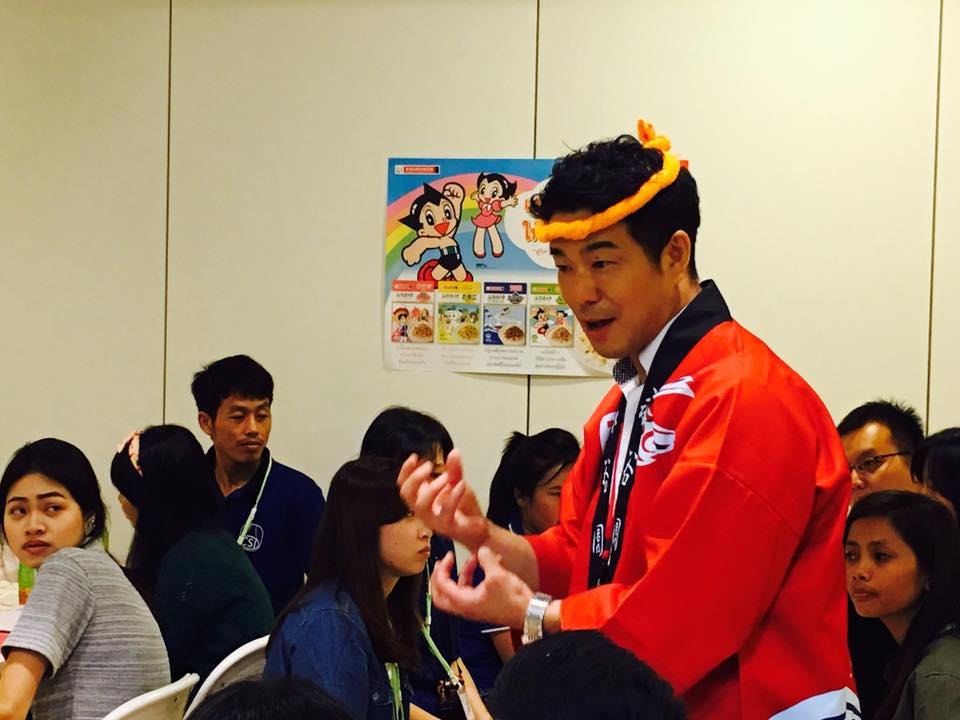 ■Ajinomoto Factory at Kawasaki in Kanagawa (Food Processing)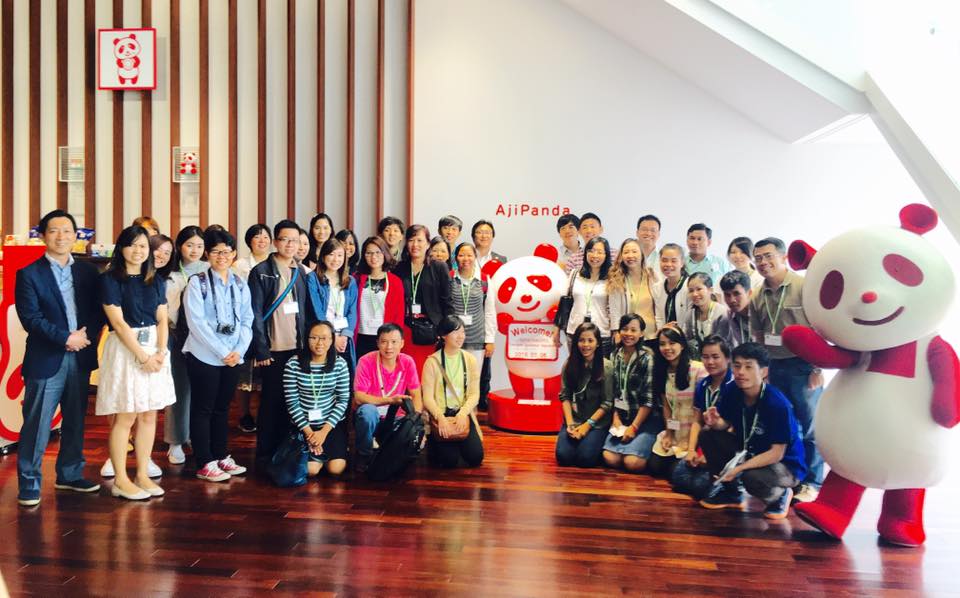 ■AEON Mall in Chiba (Retails)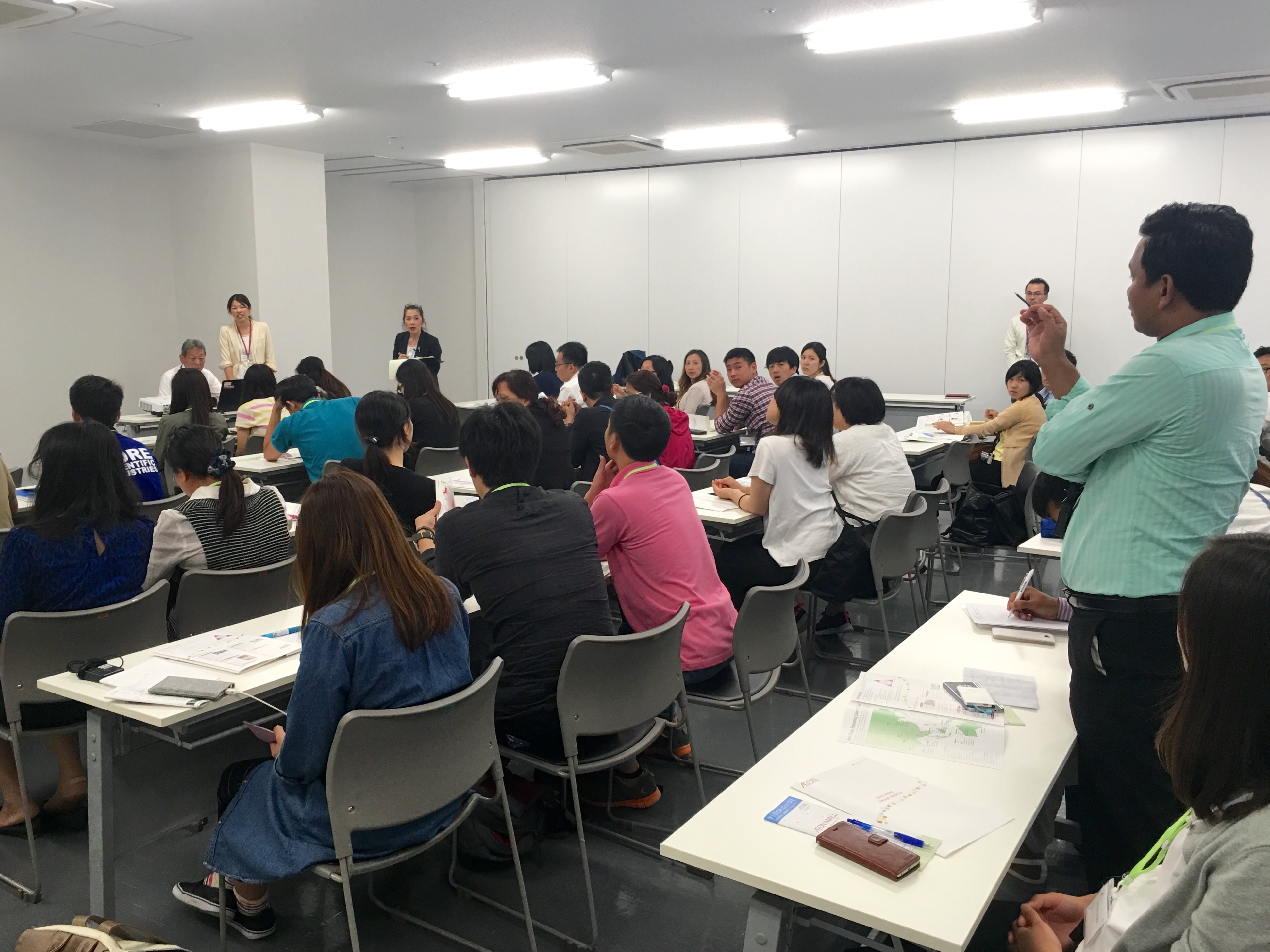 ■Ota Market in Tokyo (Vegetable & Flower Market)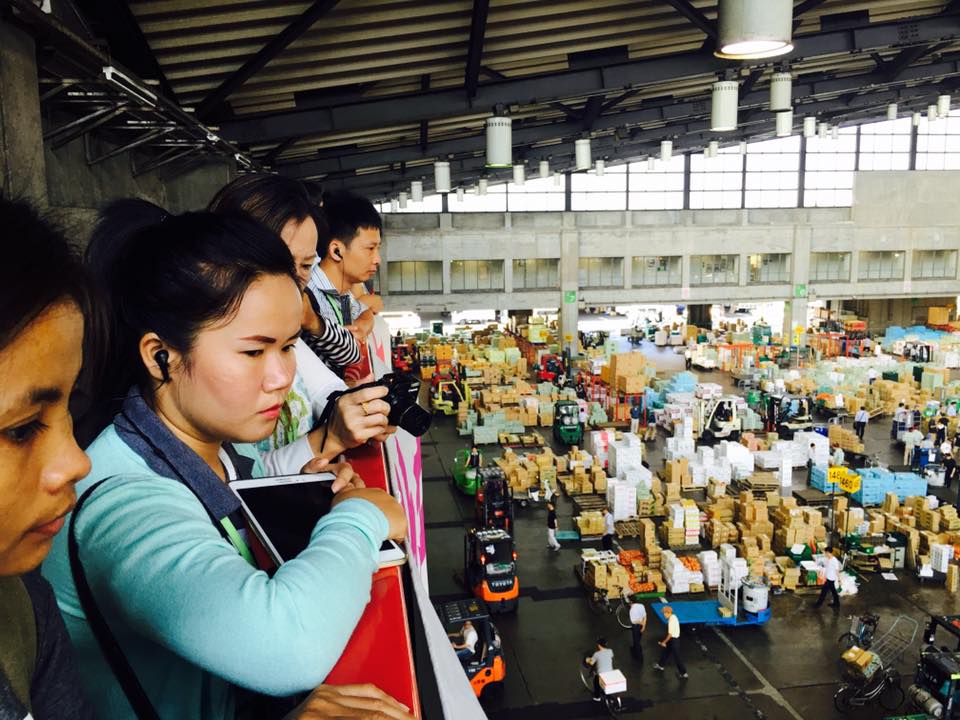 ■Kokubu in Tokyo (Logistics)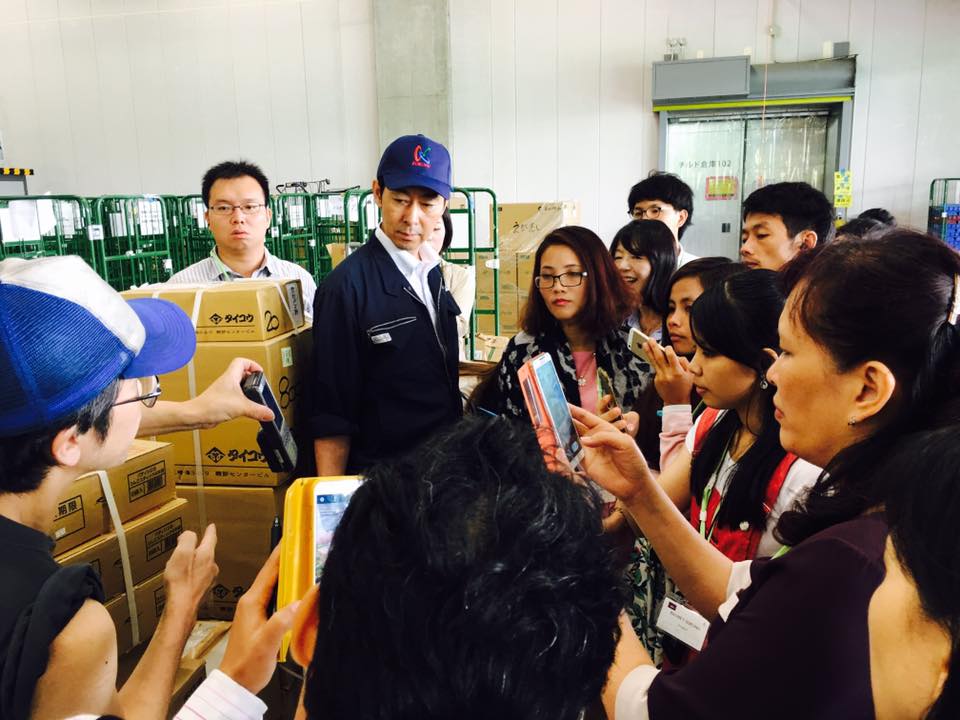 ■Preparing for the final presentation at night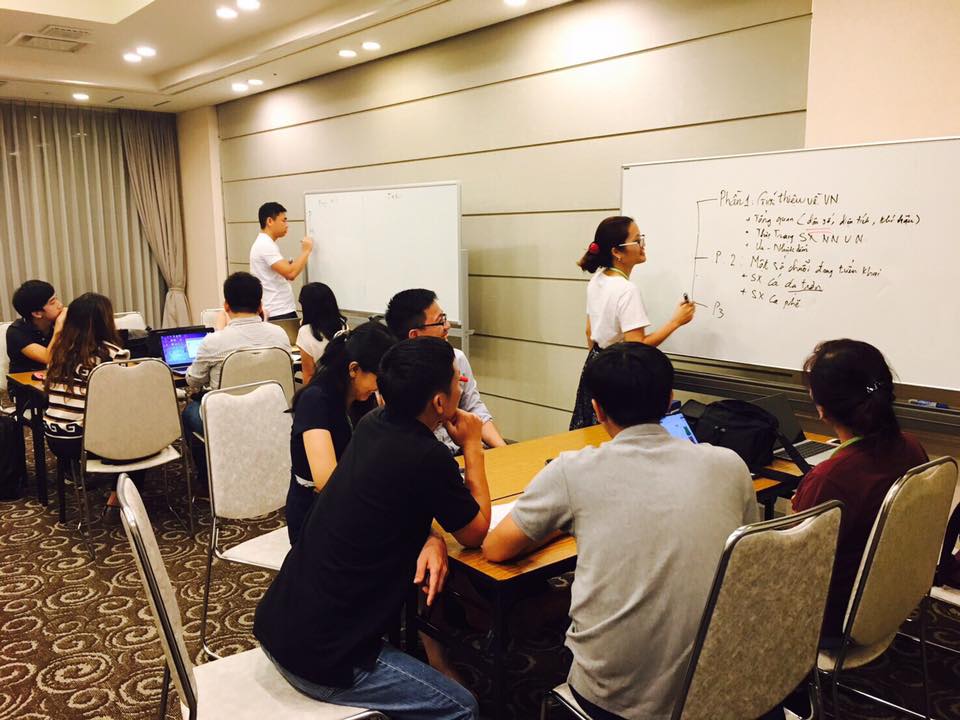 ■Report Conference in Tokyo


■Deputy Director-General of MAFF Mr.Maruyama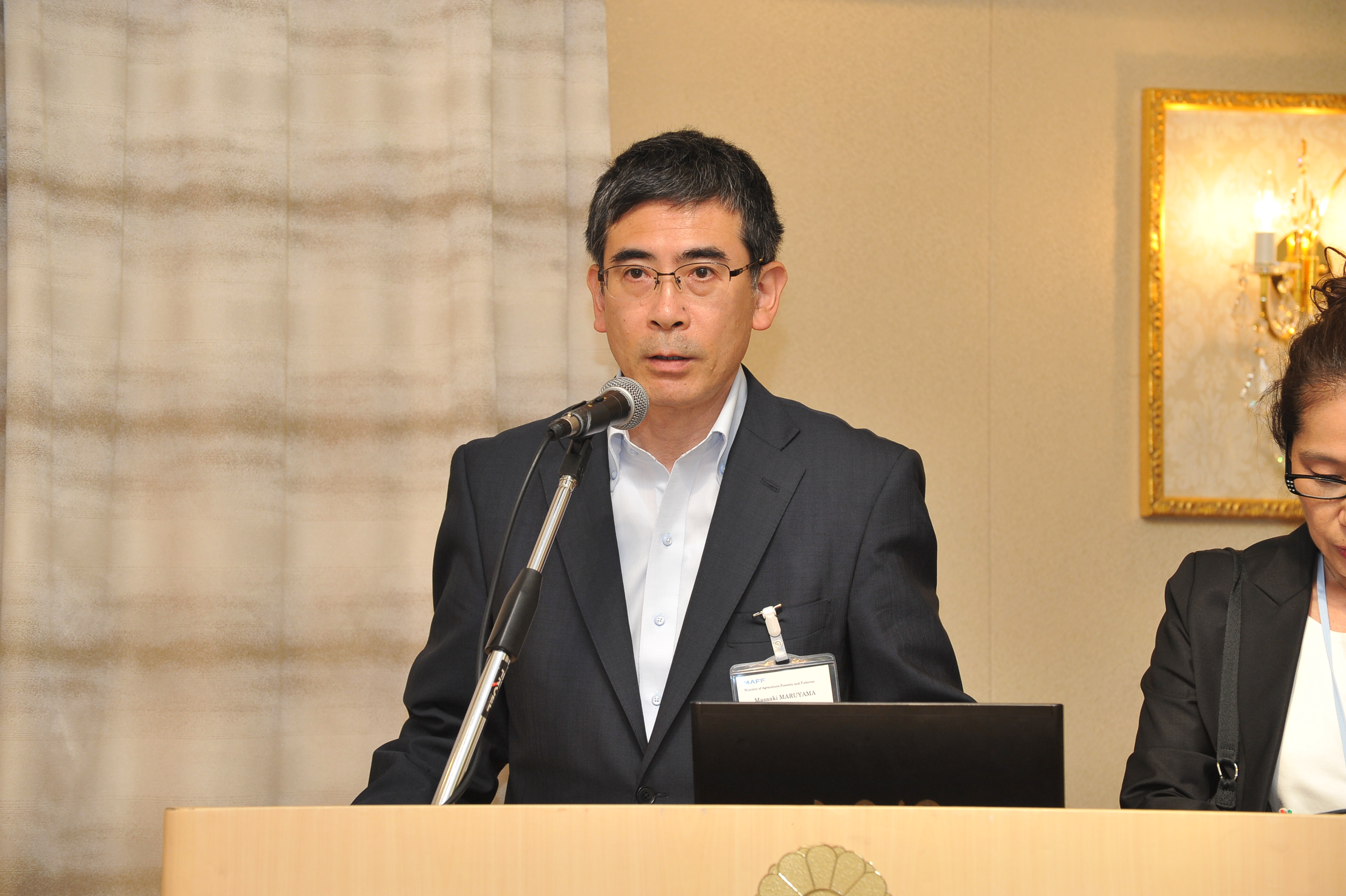 ■Presented by Cambodian Team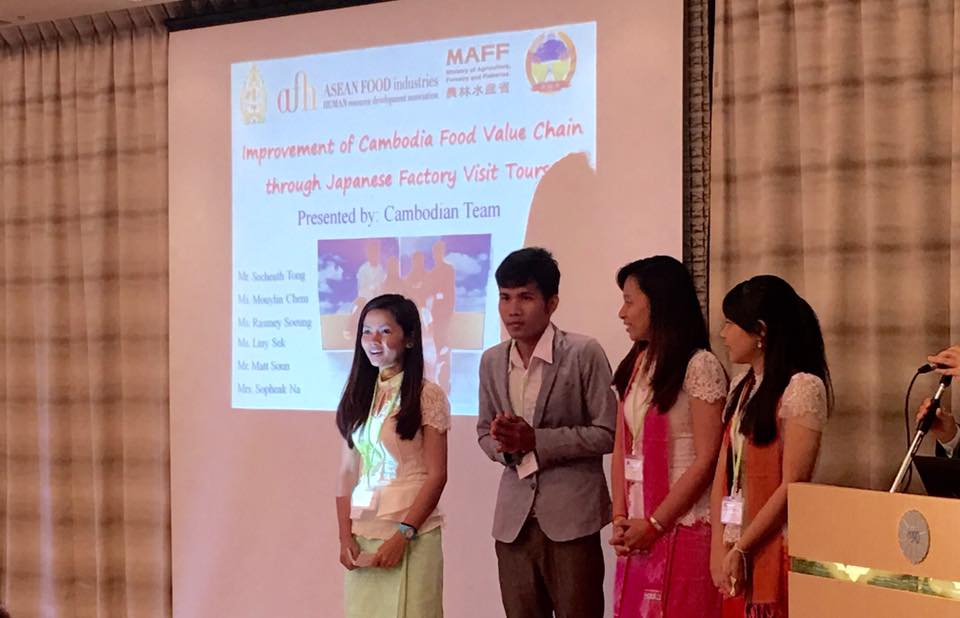 ■afh CEO Mr.Konno gave the certificate to Dr.Parthana of Kasetsart University in Thailand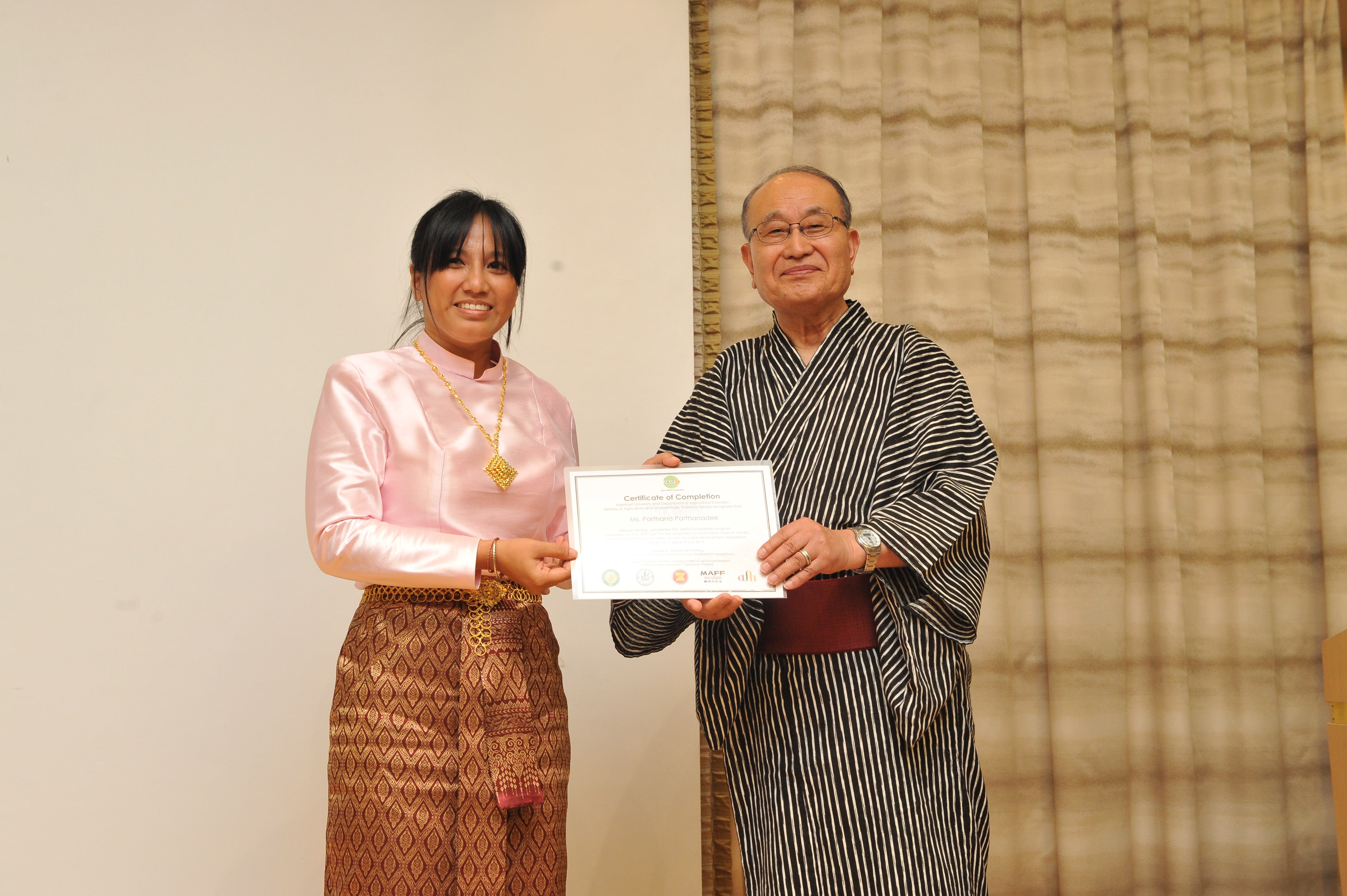 ■All participants at the report conference in Tokyo