Online Partnership program at Kasetsart University in Thailand
We are suffering huge damage from covid-19, therefore the partnership program was organized by online for Kasetsart University students. At this program students was joining not only Kasetsart University but also
National University of Singapore and Visayas State University.
The program have run from 17 to 21 on August. All program was done by online. Students and lecturer, they participated it from their house and office by using own laptop or devices. In total more than 40 people were attended and it was successfully finished.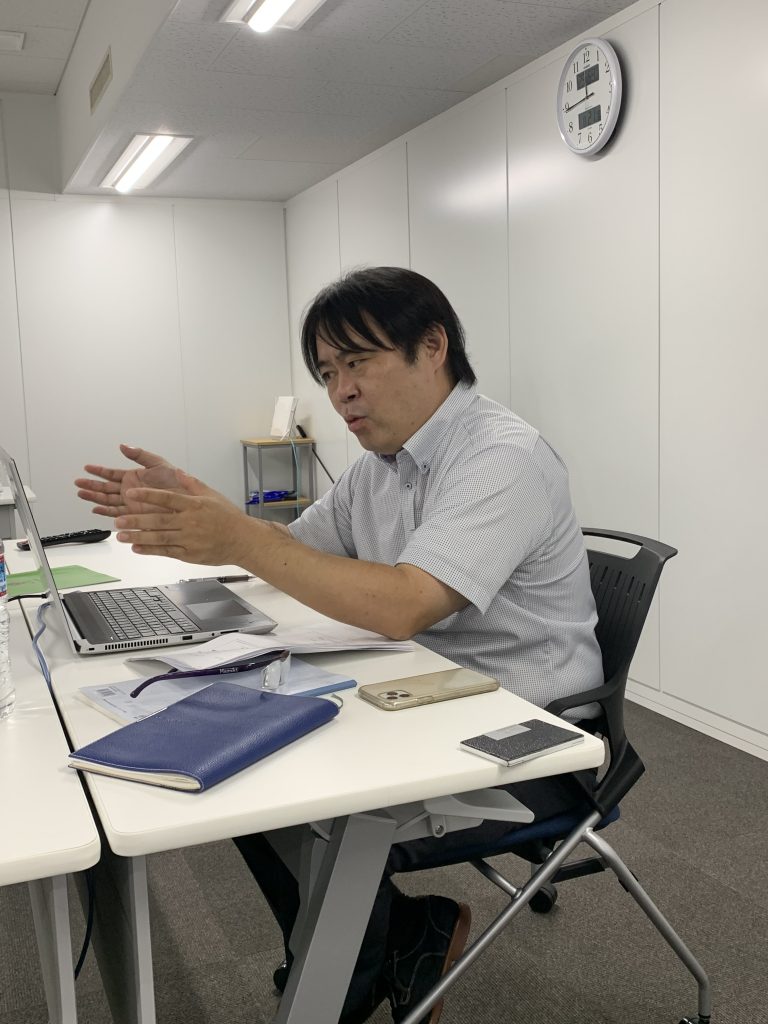 The lecture started with "Sustainable Future: Automation and Information Technology" by Yanmar Agri company and finished with the lecture "the concept of food value chain" by JIRCAS.
10 lectures were held within 5 days. There was also a lecture by Yoshinoya Holdings on "After Corona's" Evolution of Food " with thinking the post-corona.