Yoshinoya Internship program was held for RUA students from 5 to 13 February 2020
Yoshinoya Internship program was held with 4 granted students from the Royal University of Agriculture(RUA), Cambodia from 5 to 13 February 2020.
They started day with a thorough observation of food products at the Daimaru Department Store at Tokyo Station. They also tried Calbee's famous potato fries during visit, which everybody loves. They then ended day by moving up to Saitama prefecture and tried some menu from a local coffee shop while they having a briefing for their final presentation day.
Internship schedule was consist of Yoshinoya factory training, Yoshinoya Farm training, Yoshinoya restaurant field trip, Other companies field trip,
Market observation and Presentation. Please find more details from blow link.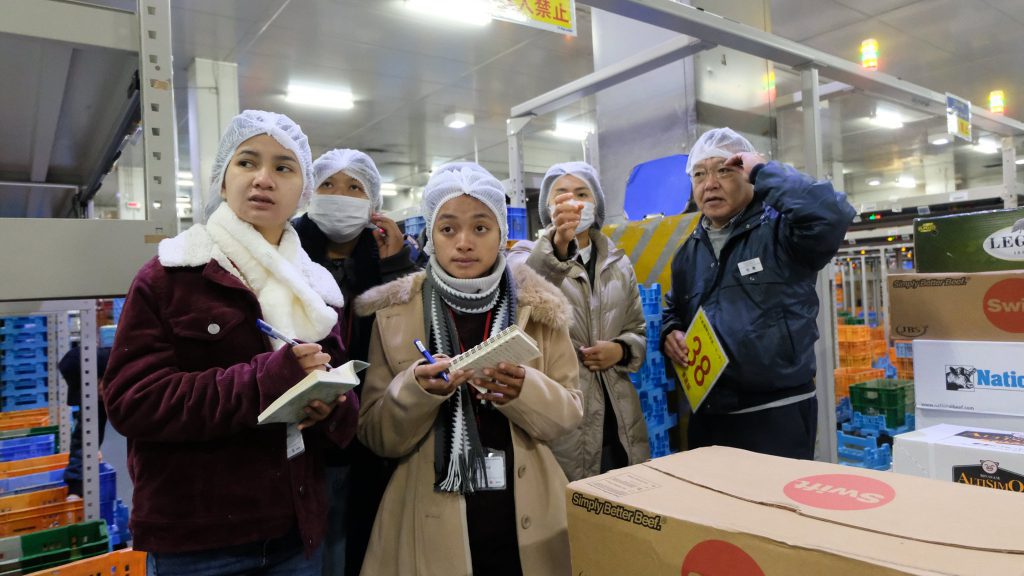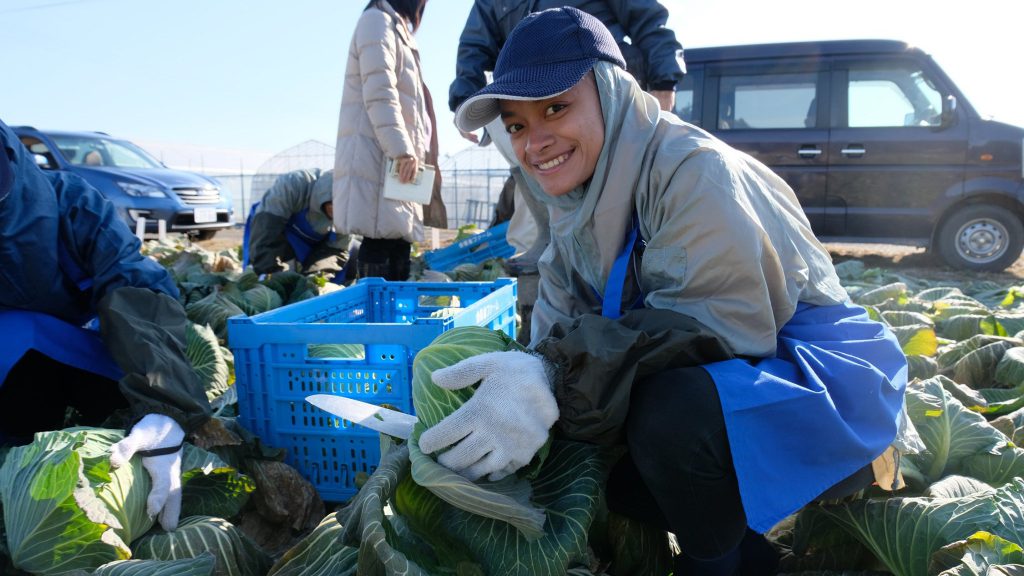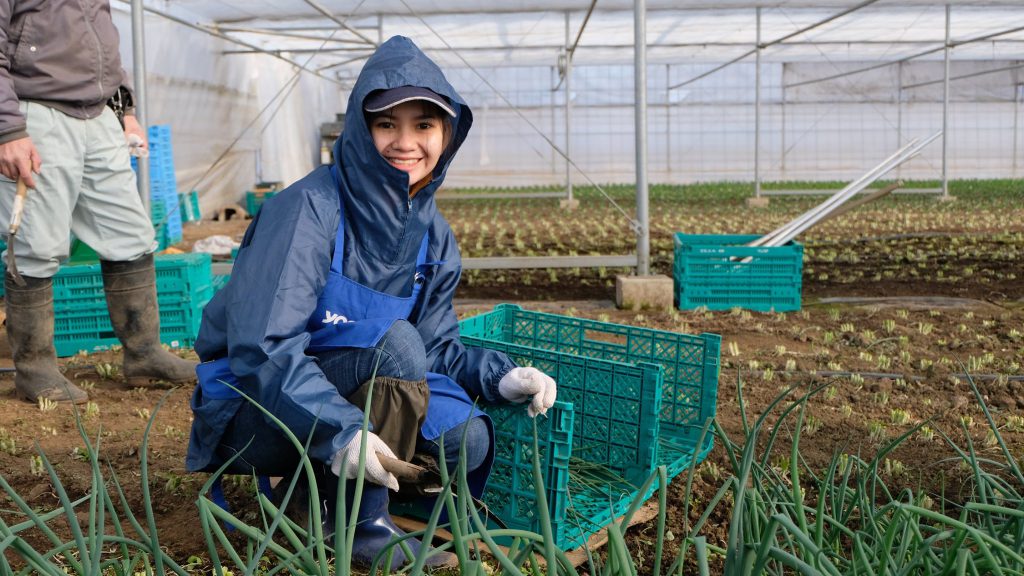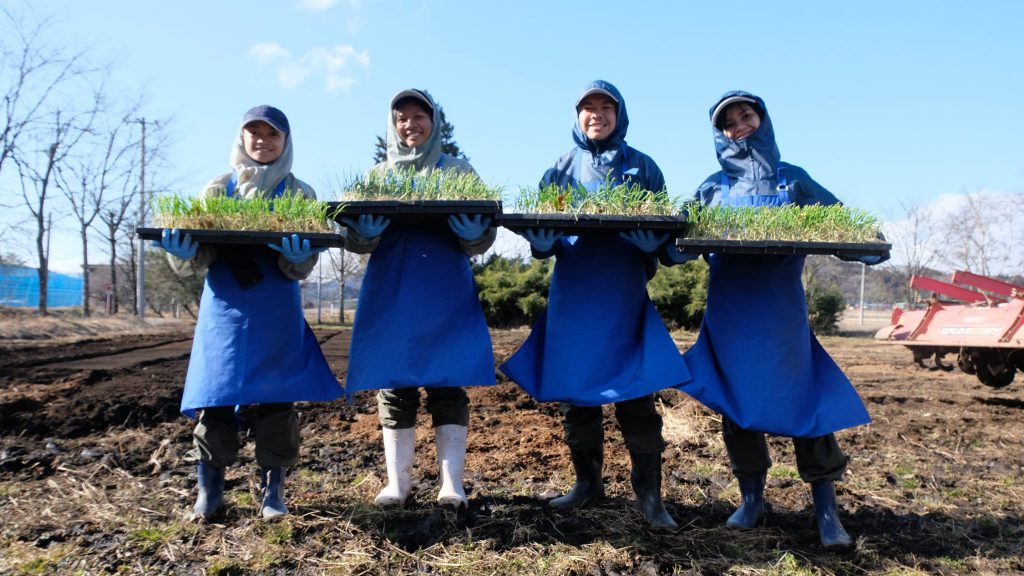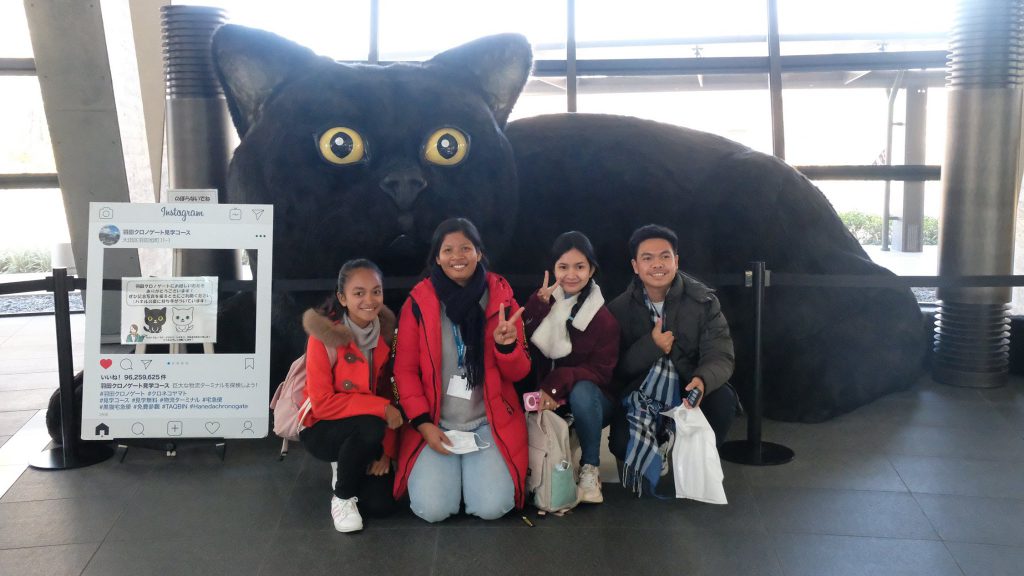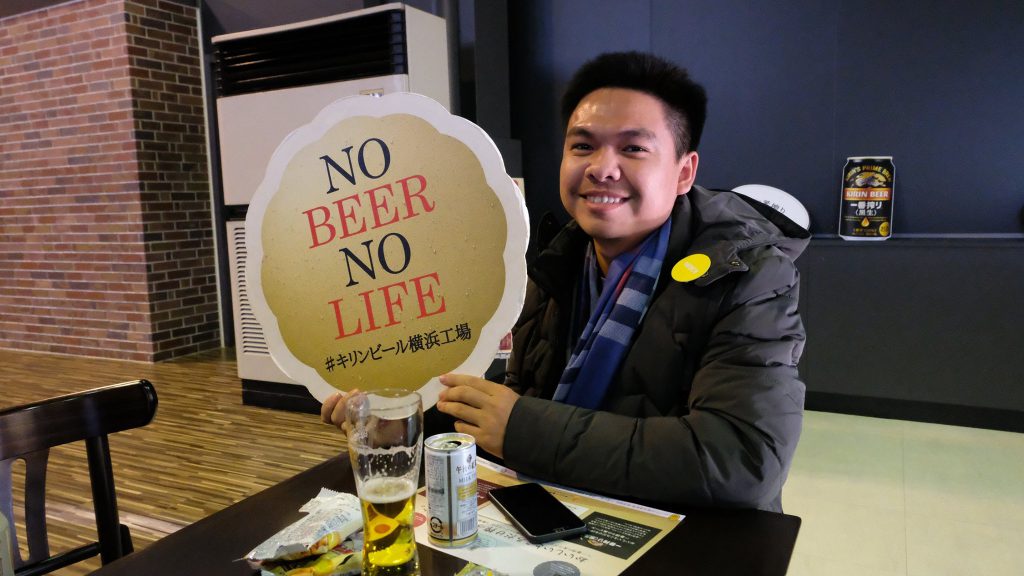 At the last day, RUA student had a final presentation on what they have learned and experienced during internship and it was presented to Mr. Hang Sochivin from Cambodian Embassy for Japan, Mr. Keiji Momono from MAFF, Mr. Hiroshi Akutsu from The Japan Food Journal and Yoshinoya staffs.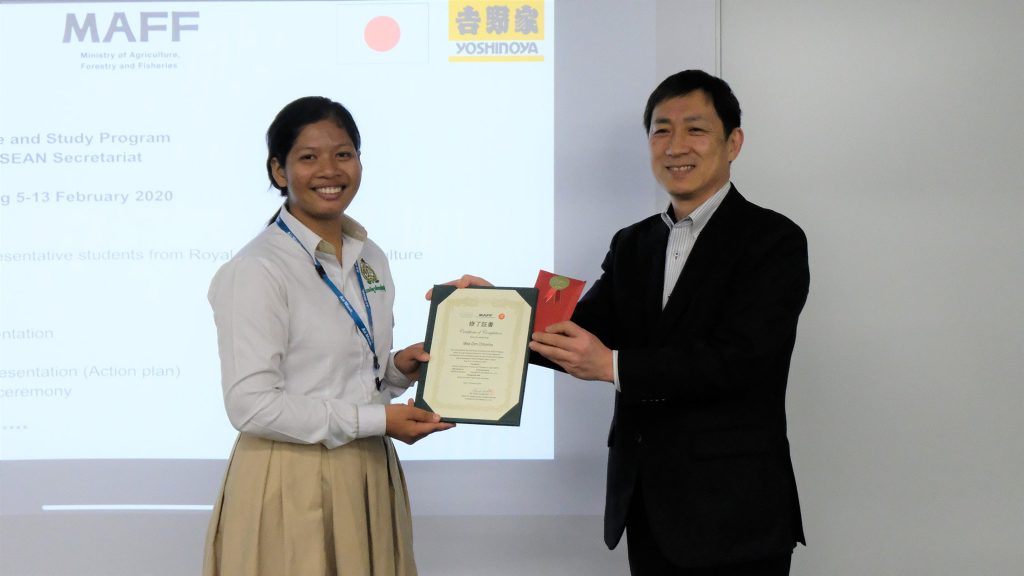 Participant student said that it has been a fun, encouraging, and eye-opening opportunity to be able to learn food value chain comprehensively all-around farm, factory, until food services. They are truly grateful and greatly appreciate everyone involved who made this happen.