ASEAN Secretariat held the Expert Meeting on 16th Sep
ASEAN Secretariat held the Expert Meeting on 16th September on Online. There were 21 experts whom from food related companies and MAFF participated in this meeting and discussed about the future programs in 2021.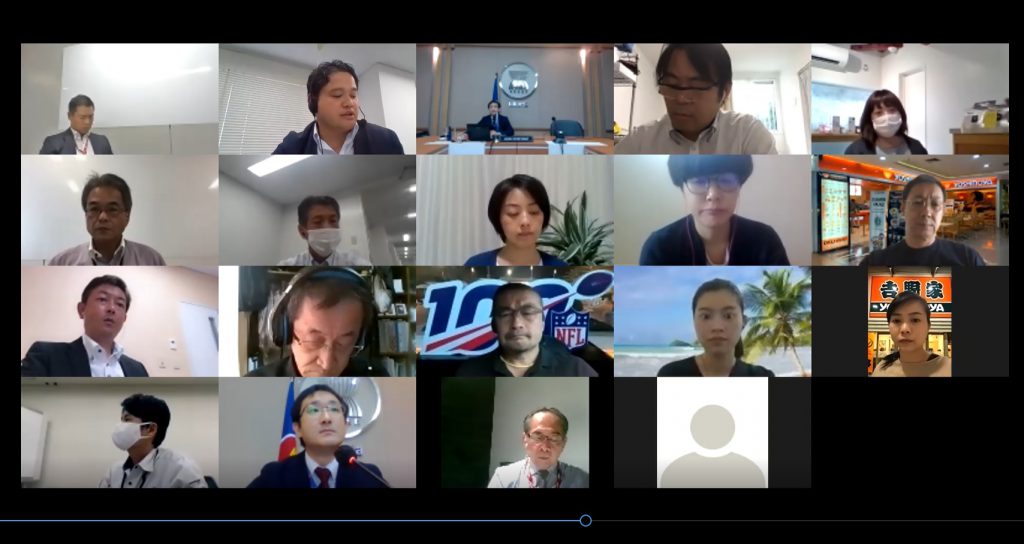 While various projects have been forced to be suspended due to the COVID-19 this year, new challenge had been progressing in each company and each university and they were exchanged many opinions about a new environment.
In 2021, it will be 1st year of the third phases of "Government-Private Project for Human Resource Development in Food-related Areas through Partnership of Japan and the ASEAN Region".
It still has some parts that are difficult to forecast due to the COVID-19, but while flexibly responding to the environment and situation, each experts made promise us that they would like to continue to cooperate.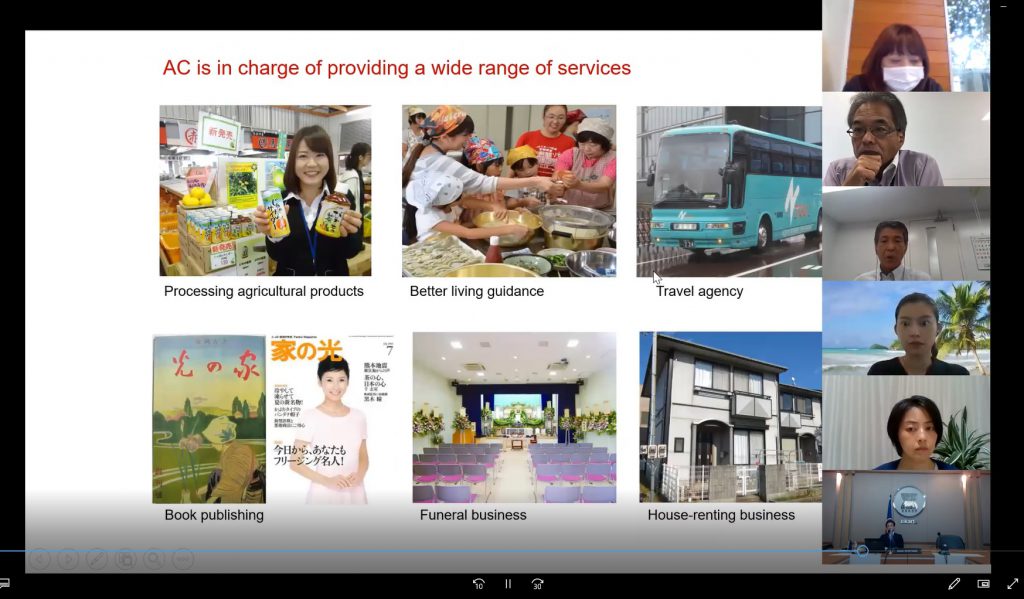 We believe this project will provides students of ASEAN universities with opportunities for advanced learning about the food industry, and expect the friendship and cooperation between Japan and ASEAN will further deepen through these activities.