Lecture started at Universiti Putra Malaysia
Partnership program have been started from March 5th at Universiti Putra Malaysia (UPM).
Tadaatsu Iwase from deputy director of food Industry Bureau, the Ministry of Agriculture, Forestry and Fisheries has given a lecture as the first lecturer.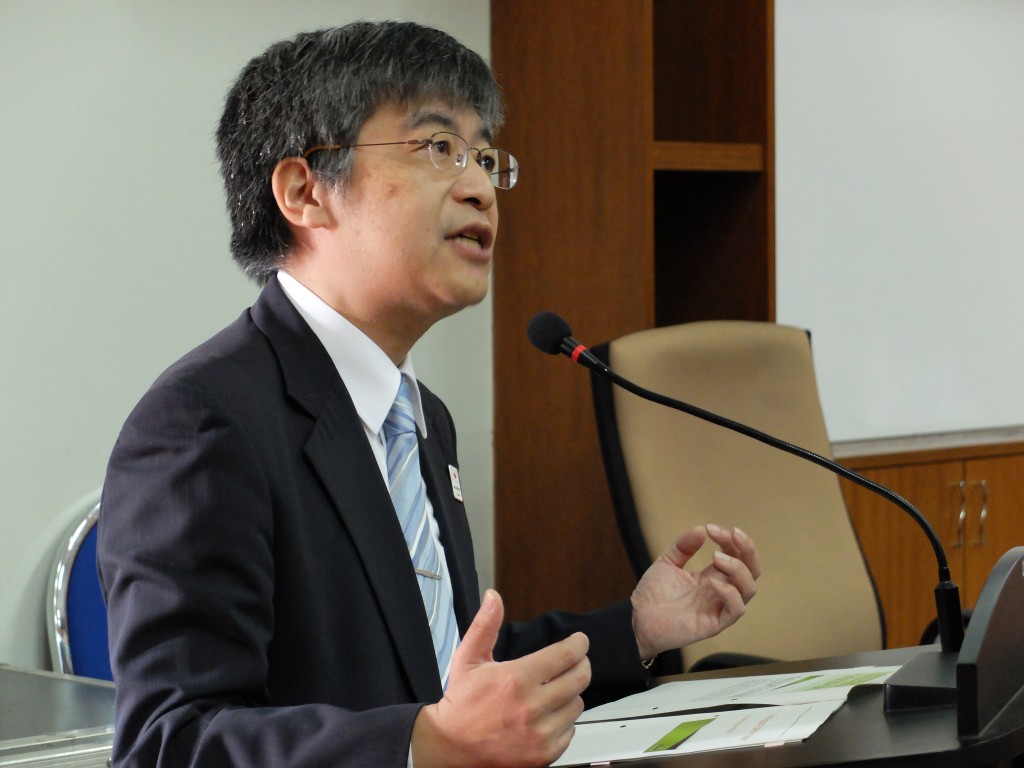 From UPM、students from Agriculture Marketing, Agribusiness marketing, and International Agribusiness marketing join this program.
Undergraduate and Graduate students are attending, and up to 70 students will join it.
Partnership program at UPM will be held from March 5th to May 21st, and students will learn the Japanese food value chain.