Yoshinoya Internship program was held for VSU students from 8 to 16 February 2023
Yoshinoya Internship program was held with 4 granted students from the Visayas State University(VSU), Philippines from 8 to 16 May 2023.
Internship schedule was consist of Yoshinoya Farm training, Yoshinoya factory training, Yoshinoya restaurant field trip, Yoshinoya HQ, Other companies field trip, Market observation and Presentation. Please find more details from blow link.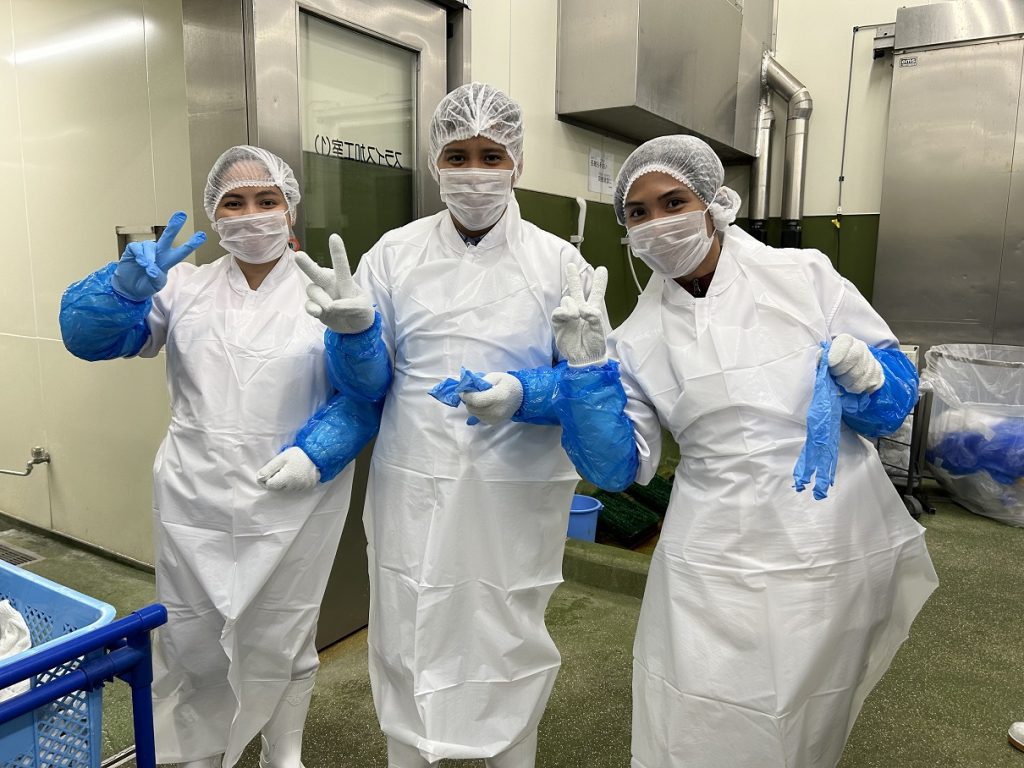 The Presentation was held during the Online Partnership Program at VSU on end of May. Many information about Yoshinoya was shared to student in Phillipenes.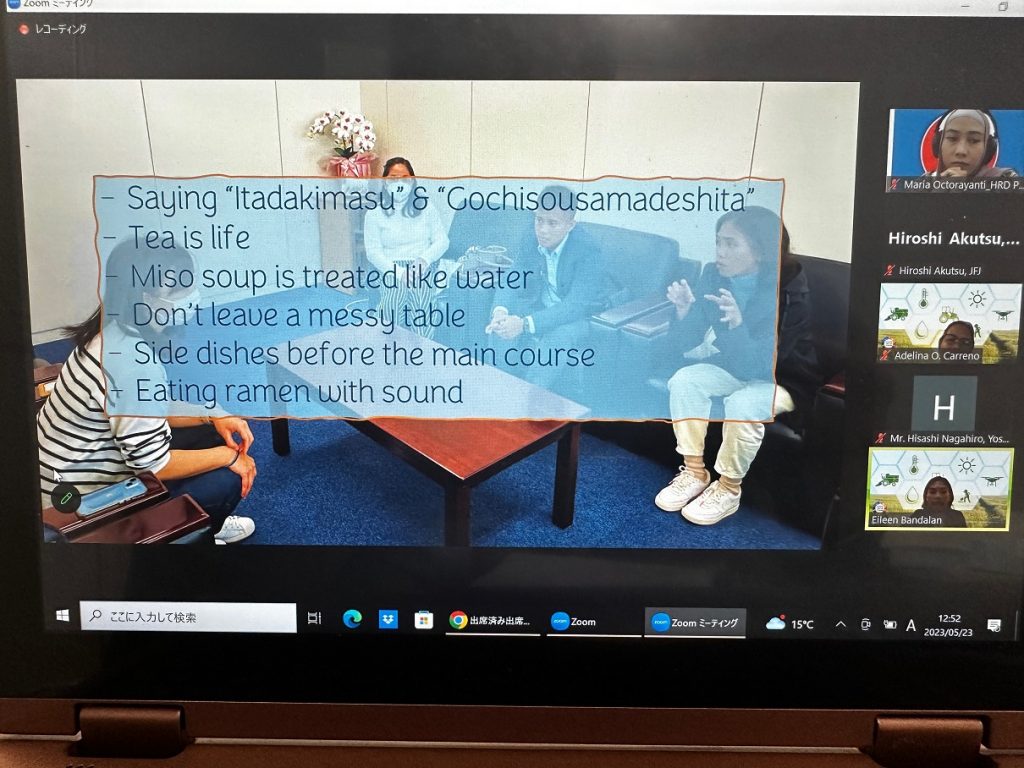 We, afh, are very happy to support these kind of event and would love to keep support HRD Project.