Japanese Food Industry Field Study for AMS was successfully held in 2019.
Japanese Food Industry Field Study for AMS 2019 was successfully held through 30th September to 6th October in 2019. In this year, we invited 3 students, 1 professor & 1 government officer from Brunei, Indonesia, Malaysia and Philippines in total 19 participants.
We visited Pasona, Japan Agricultural cooperatives, Yoshinoya, Yamato transport, Ezaki Glico and Megmilk Snow Brand at this time. This is aimed at providing practical and in-depth knowledge on high-technology food value chains for young people in ASEAN countries by acquiring more practical experience from Japanese food and agricultural related industries.
This field study program is a component of a ASEAN Project, "The Human Resource Development Project in Food-Related Areas through Partnership Program with universities in ASEAN Region, Phase2", funded by The Ministry of Agriculture, Forestry and Fisheries (MAFF), Japan, and supported by afh.
◆The Video of Japanese Food Industry Field Study for AMS in 2019.
Human resource development @PASONA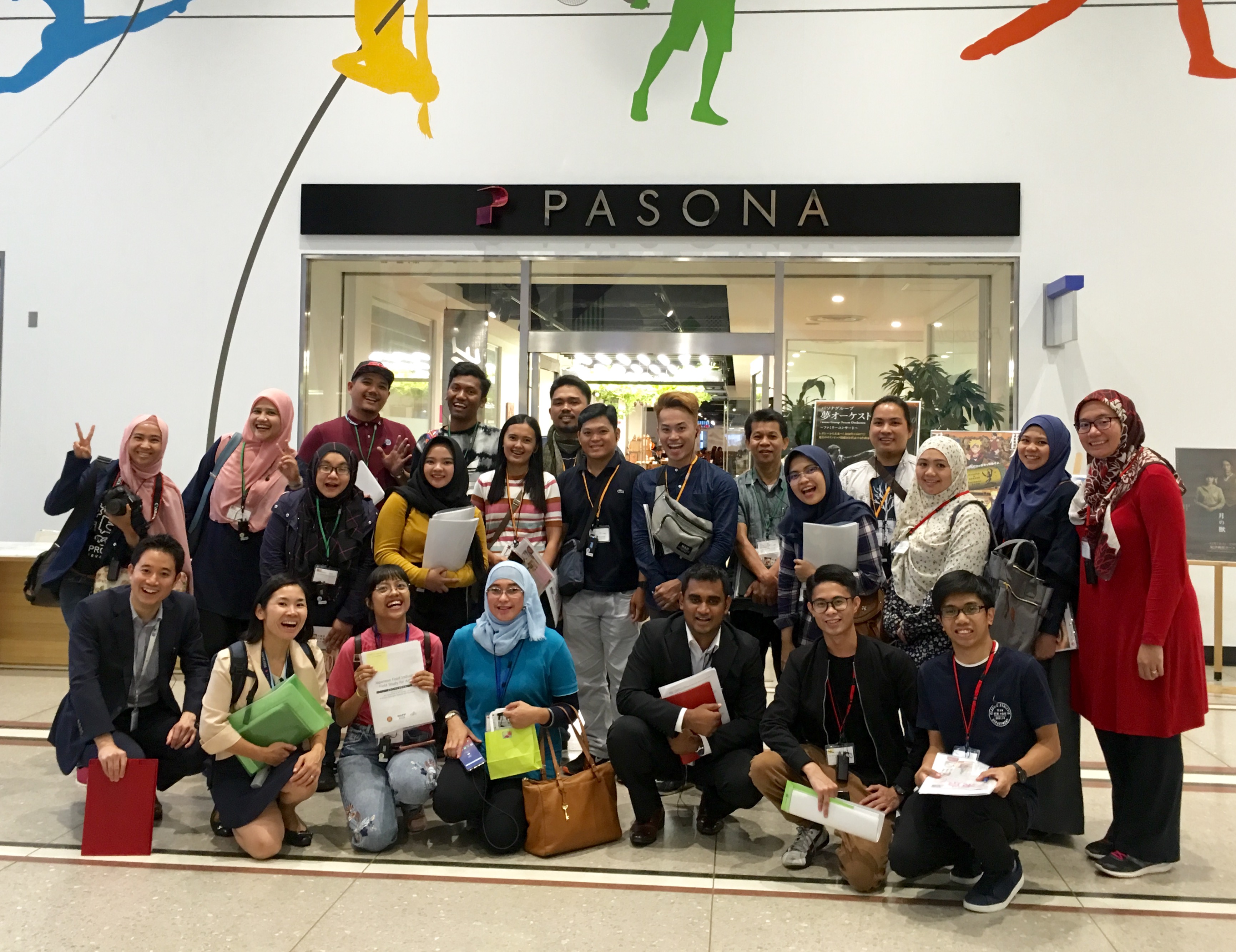 Agricultural Cooperative @JA OURA TATEBAYASHI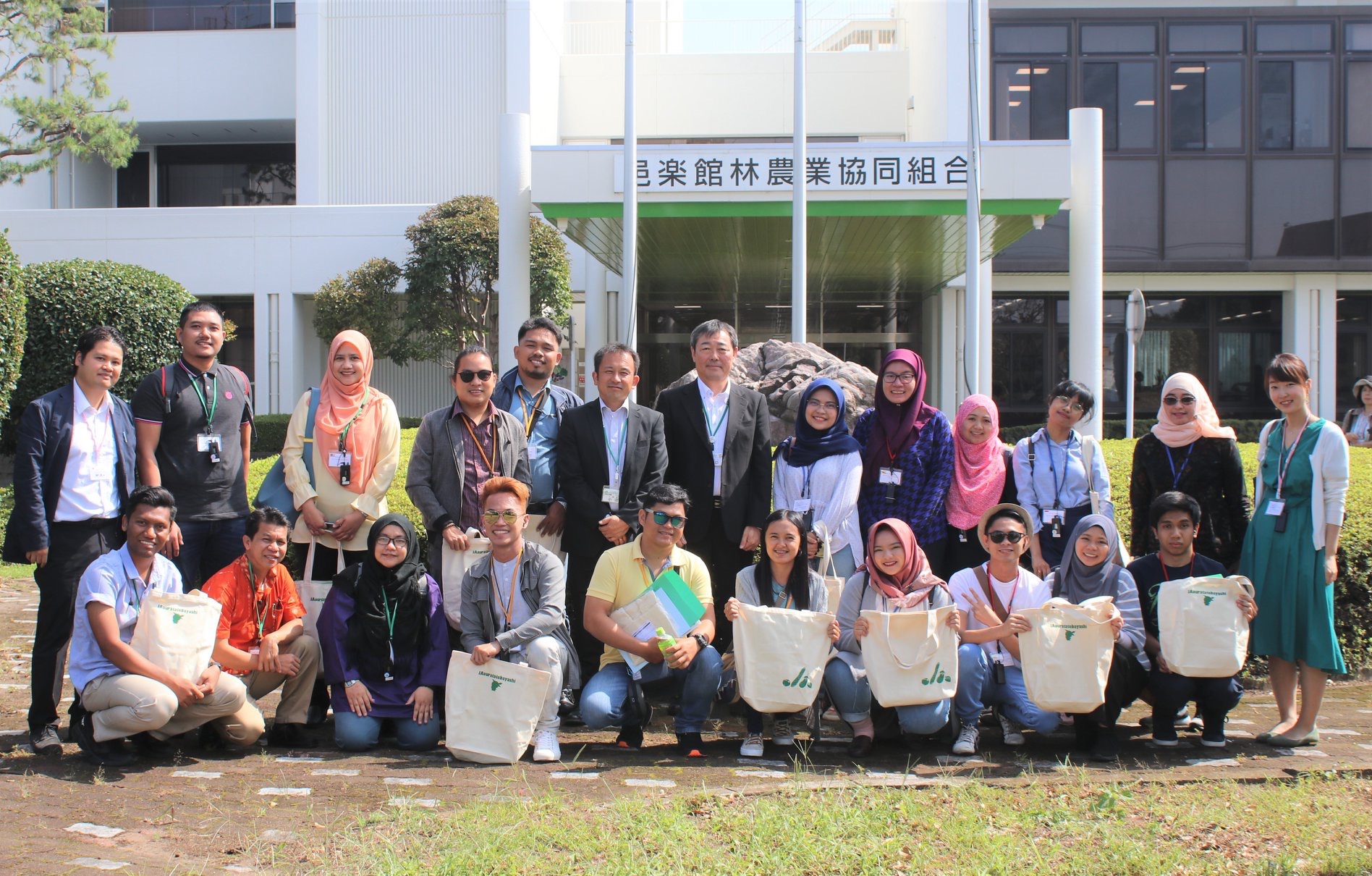 Agriculture @ Yoshinoya Farm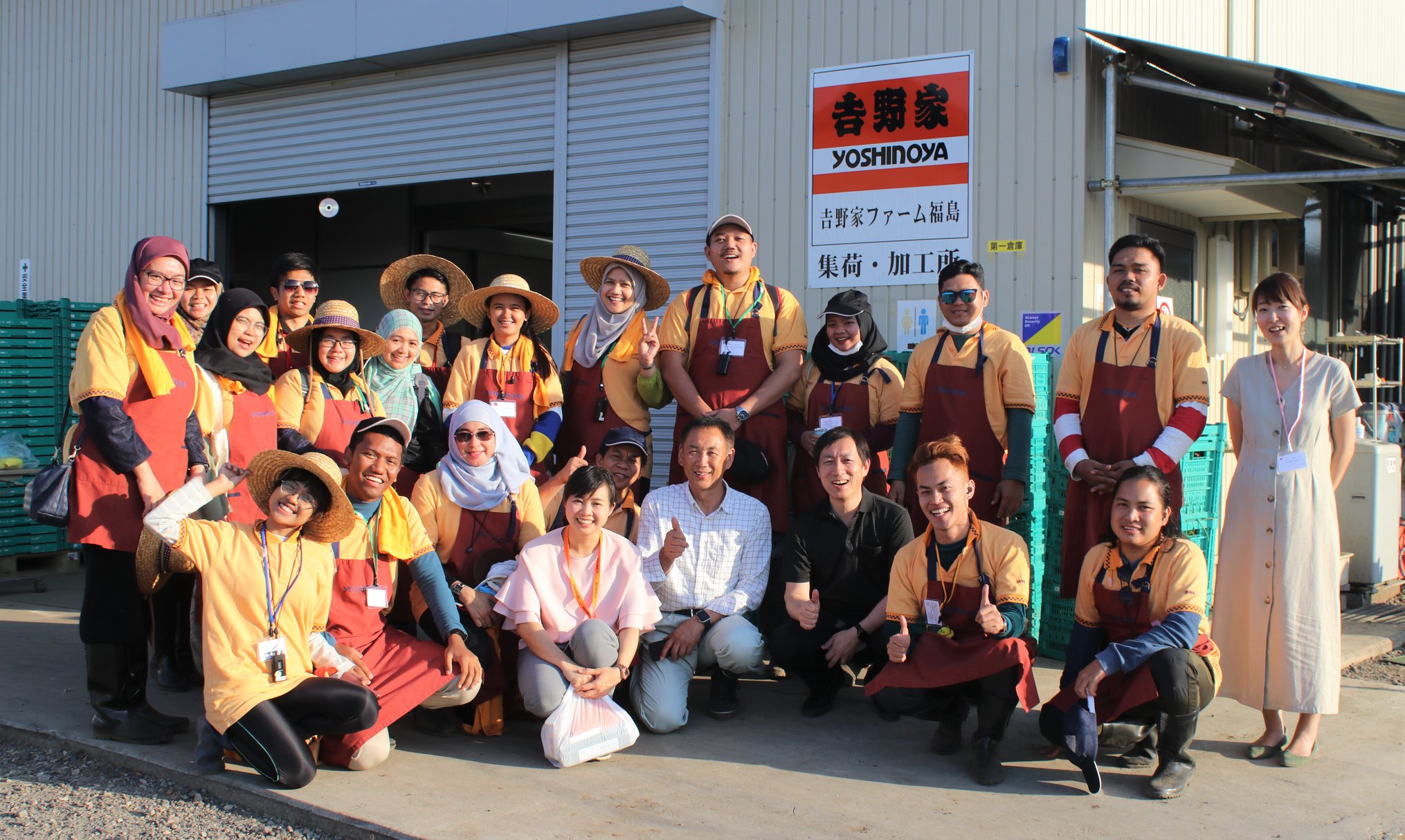 Food processing@Glicopia CHIBA(Ice-Cream)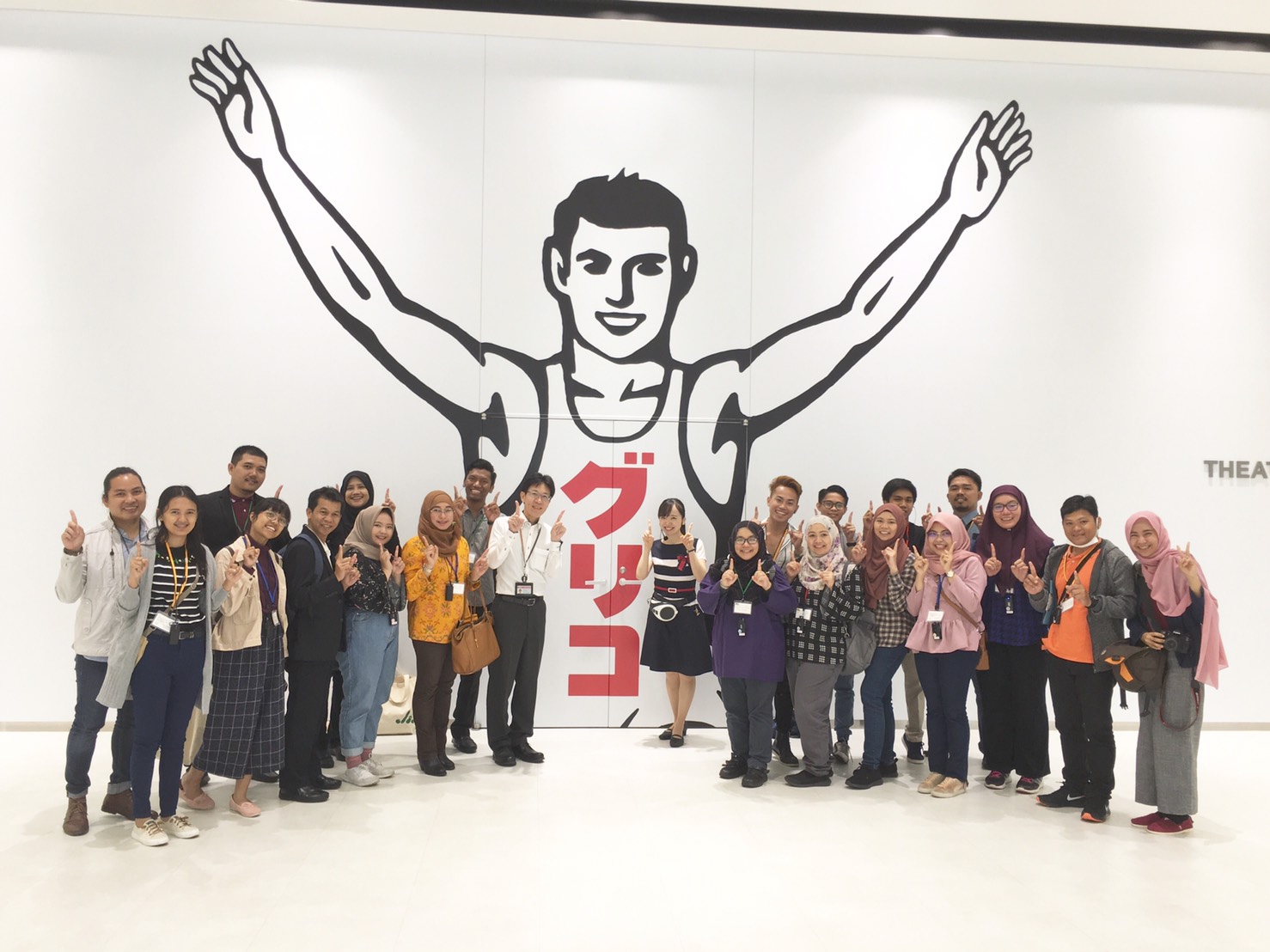 Food Processing@Megmilk Snow Brand, NODA Factory(Dairy products)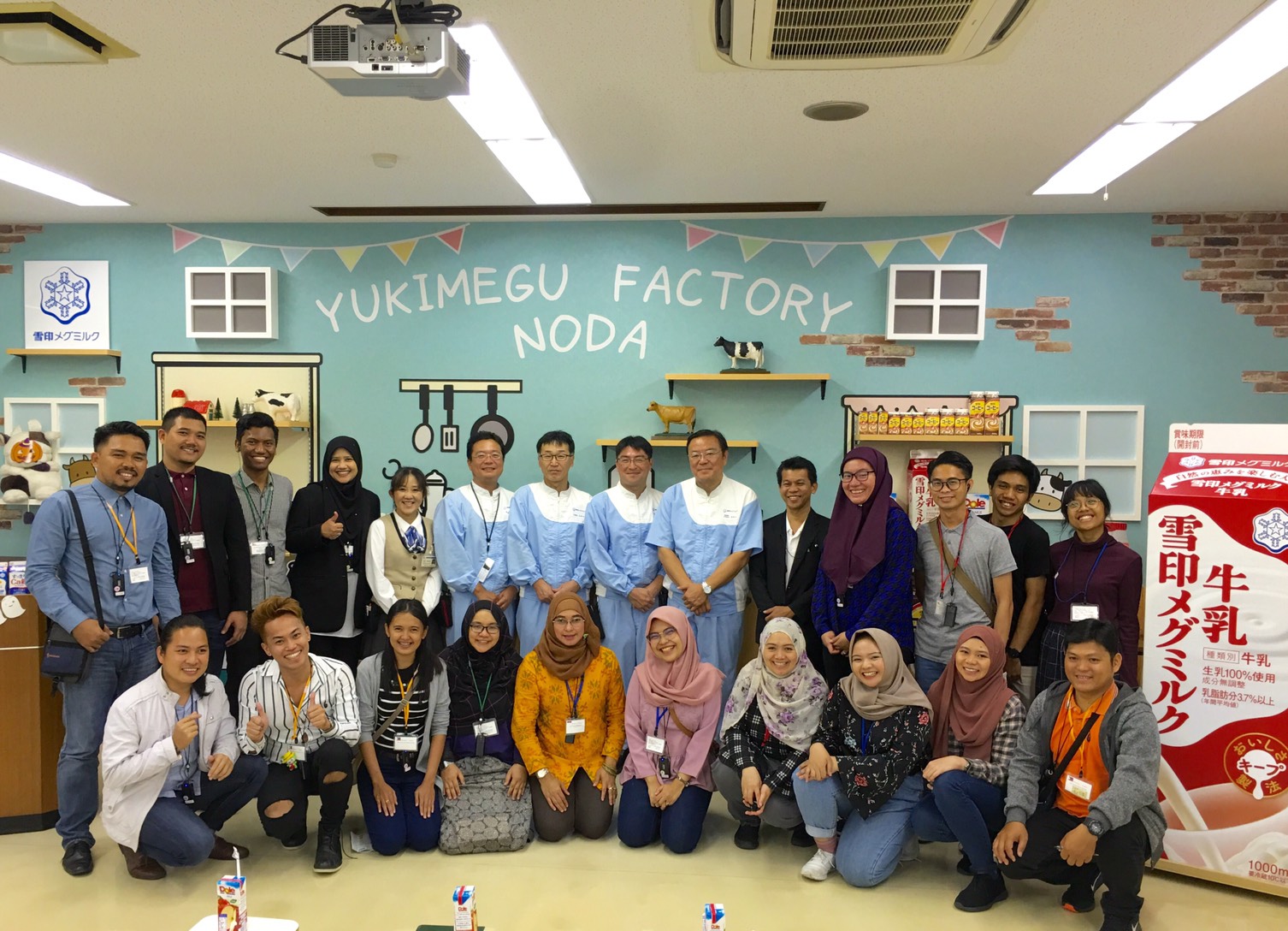 Final Presentation @ Ministry of Agriculture Forestry and Fishery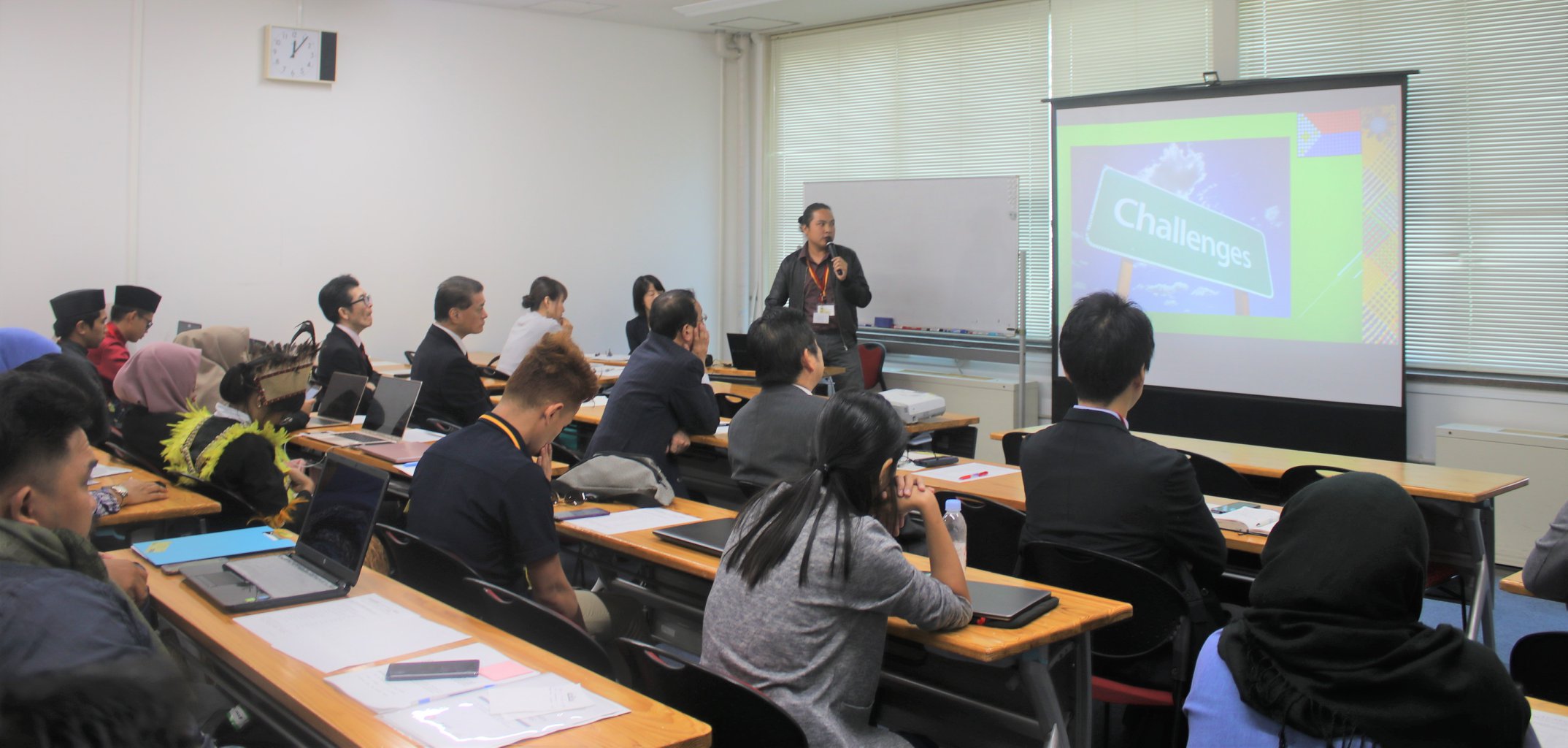 Reception @SWAN CAFE GINZA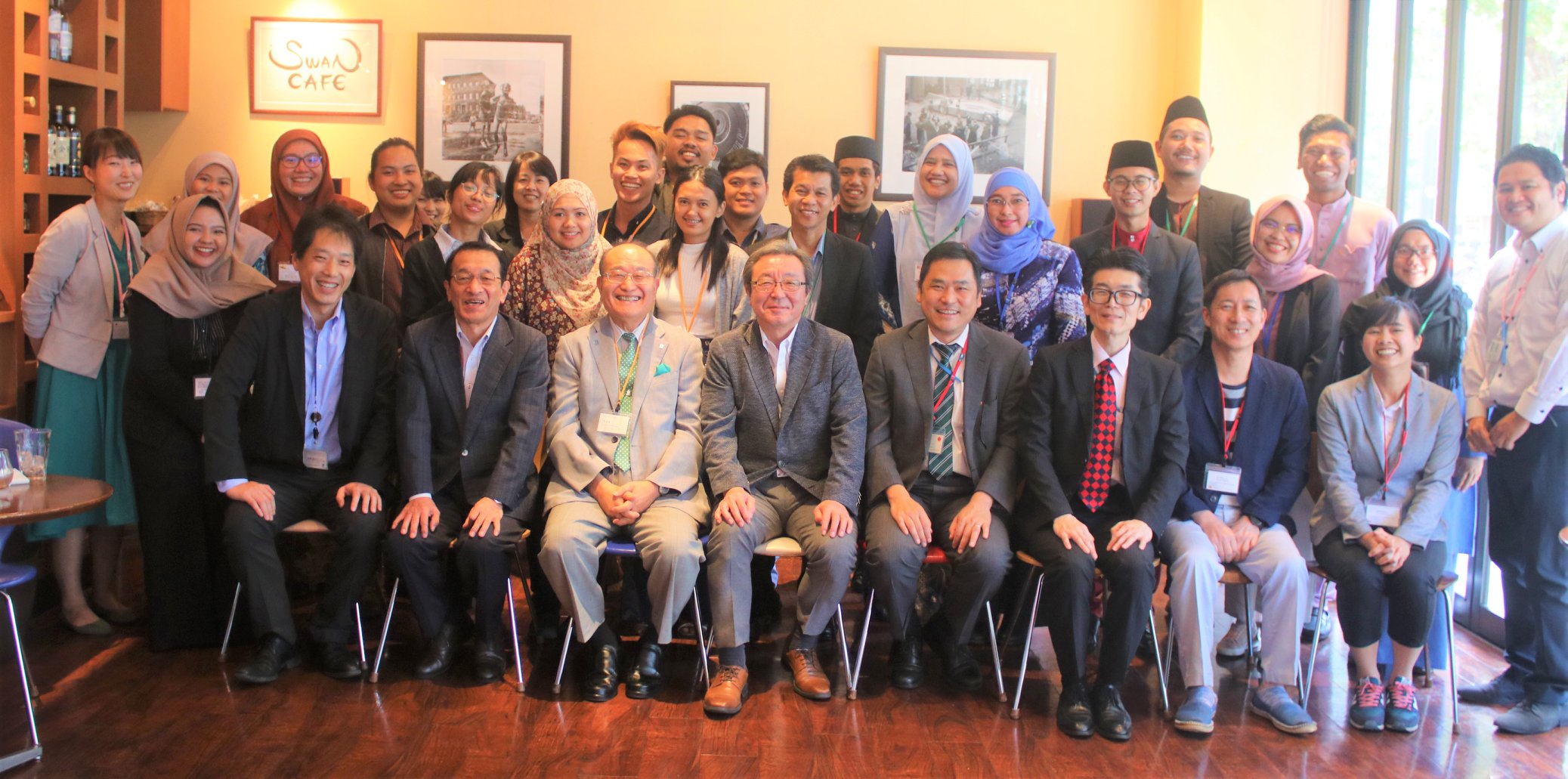 ◆Presentation of Action plan by each student
<By Individual>
1. Adzrin Asikin Bin Zunaidi _Brunei
2. Mohamed Amirul Aizat bin Hj Mohd Daud _Brunei
3 Siti Bazlaa Najlaa Binti Haji Mohd. Said _Brunei
4. Lintang Diani Ratri_Indonesia
5. Maulida Aulia Rezki_Indonesia
6. Damara Anisah Putri Pratama_Indonesia
7. Mohammad Yusof Bin Ahmad_Malaysia
8. Muhammad Zulfikri Bin Kassim_Malaysia
9. Suhaila Mohamad Suati_Malaysia
10. Lea Arnie Chua Arcuino_Philippines
11. Buchard Bancale Cutin_Philippines
12. Arjohn Serot Baslan_Philipipines
13. Marclin Geromo Aguilar_Philippines
<By Country>